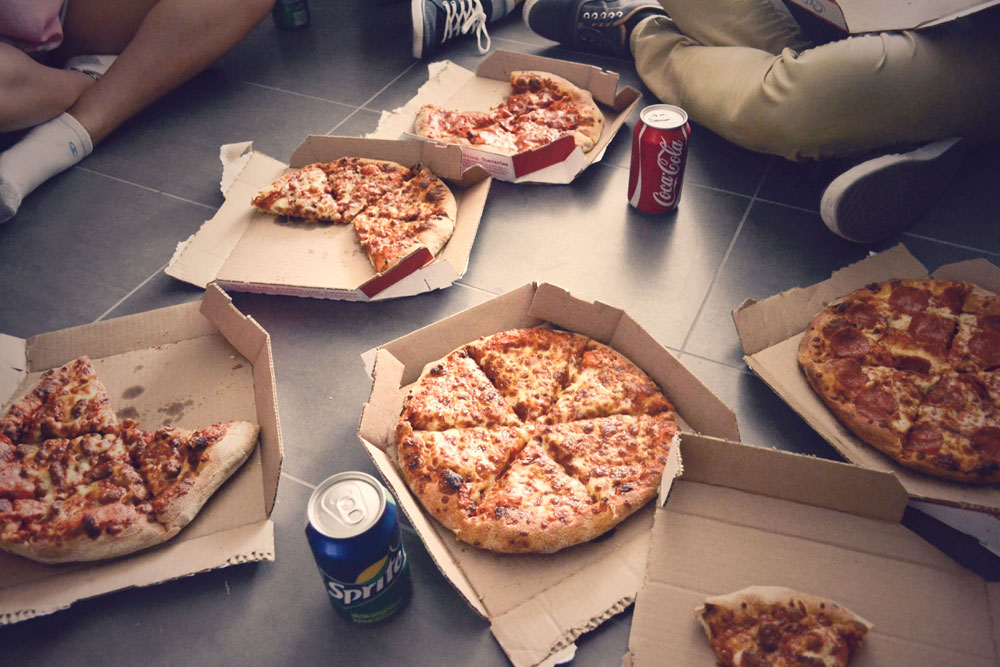 Moving in and moving out.
Arrival.
You collect and sign for the keys at your local SGS Kundcenter. The name and the location of your kundcenter is stated in the housing offer e-mail under "Arrival".
Please bring these documents when you pick up the keys:
Identification (i.e. passport).
Proof for rent payment (only if you paid recently).
It is useful to read the move-in information under each area description before arrival. You find the inventory list in the move-in information.
You can not move in before the start of the lease
Note:
All SGS offices and
Kundcenter
are open Monday to Friday, 9-16, but close 1 pm the day before public holidays. Check office hours well in advance before arrival.
Please turn to your Kundcenter for questions about:
Keys and locks to our apartments
Inspections (when moving in or out) and if the flat is not clean on arrival
Fault report
Cleaning
Facilities at your housing area
Contact your Kuncenter by telephone or use the contact form. Please type your complete address in Göteborg in contacts with the customer centre.
Inspection.
Your flat has been inspected a few weeks before the previous tenant departed.
If you have questions about inspection, please contact your Kundcenter.
Untidy apartments.
We don't inspect cleaning carried out by the previous tenant. Contact your Kundcenter directly, if you are unhappy with the previous tenant's cleaning. In order to assess cleaning, we will have to look at your flat.
Furniture and equipment
All rooms/apartments are equipped with basic furniture, such as a desk with a set of drawers, a chair, one or two beds, bookshelves and lamps.
You find an inventory list in the moving-in information for your area. Please check that all items on the list are in the flat. If not, make a note of missing items on the tenants' inspection report.
Following items are not included; textiles, e.g. sheets, towels, curtains and shower curtains. Light bulbs, kitchen utensils and cookware is not included.
Observe; Beds come without mattress in Rosendal, Rotary and Kjellmansgatan. We recommend you to bring your own mattress or to buy one, for instance at IKEA.
Moving out.
If you stay until the end of the lease, no further notice is needed. You are expected to clean the flat and move out without further notice. Keys must be returned to your Kundcenter at departure.
Giving notice to move.
If you leave before the expiry date of the lease, you should send an undersigned notice three calendar months in advance to the housing office, to e-mail cis@sgsstudentbostader.se. We need your notice before the start of the three months' notice period.
Period of notice.
The lease can be terminated at the end of the month occurring no earlier than three calendar months from the cancellation. We do not shorten the period of notice.
Example; We receive your notice on March 12. The notice period starts from April 1 and your lease expires on June 30. You return the keys to your Kundcenter by July 1.
You can not give notice of termination to the middle of a month. Exception; you can cancel the spring term and move out in mid January, if you give notice in September.
Inspection.
A moving-out inspection will take place during the last three weeks of your tenancy. Your Kundcenter will inform you in advance so that you can be present if you wish.
Checklist.
Please clean your room properly so that the next tenant can move in directly. Don't forget to empty and clean your cupboards in the communal kitchen. You will be charged for neglected cleaning.
Check our cleaning tips.
If you have moved any piece of furniture from the room, it must be restored before moving out.
Empty your accommodation and storage of all personal belongings. Do not leave any food in the room or in the cupboard in the shared kitchen. The SGS staff doesn't store any items left behind.
Keys must be returned to Kundcenter by 12:00, noon at the latest the day your contract expires. Return the keys personally if possible. If the office is closed, put the keys in an envelope marked with your name and address and drop them in the slot/mailbox for keys outside your Kundcenter.
Please lock the door and shut the windows before leaving the flat.
If you rent a parking place from the SGS, you must give the Housing Office a separate notice one calendar month in advance. Scan the notice and send it to bf@sgsstudentbostader.se .
Form for giving notice is found under My pages.