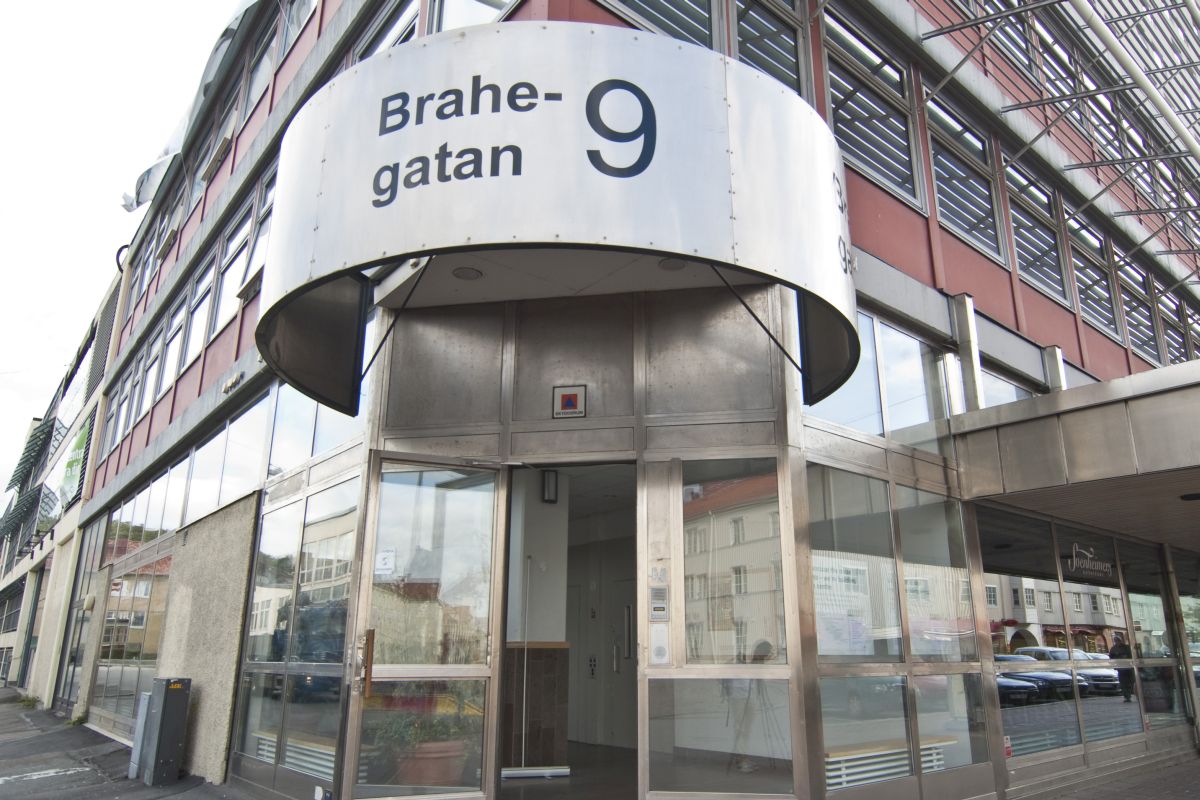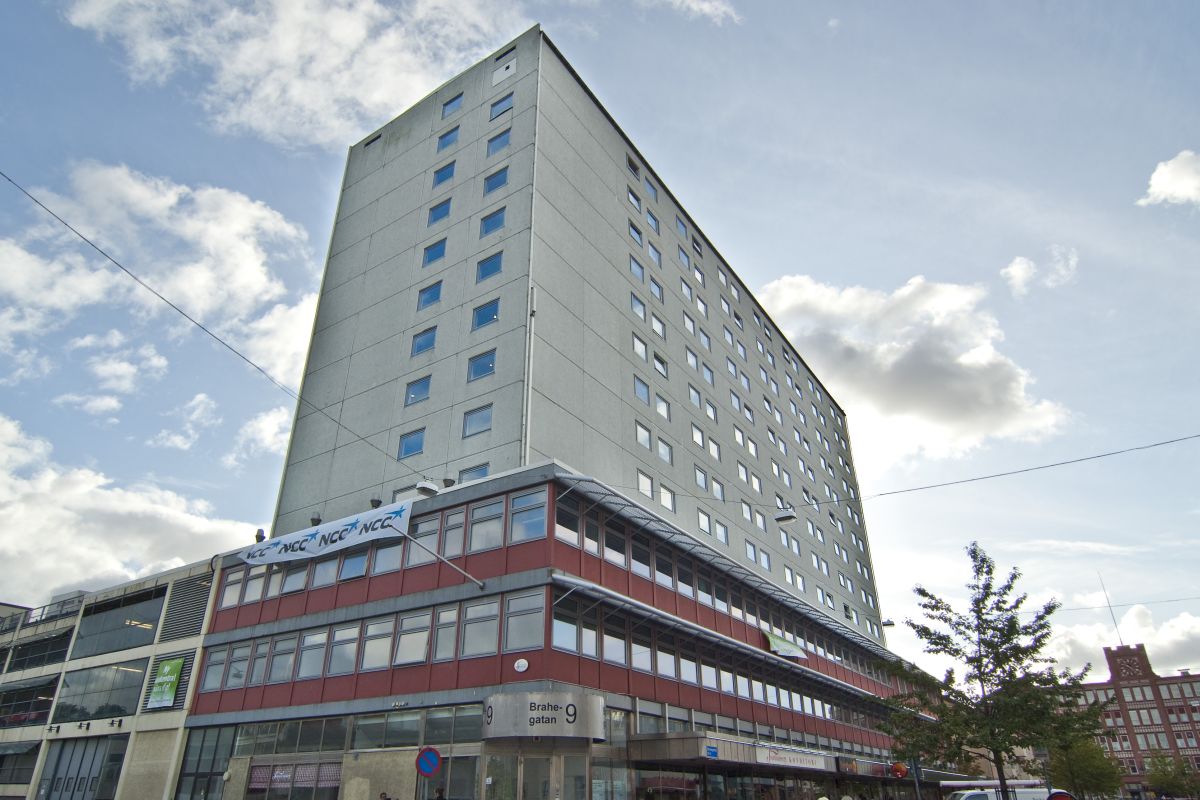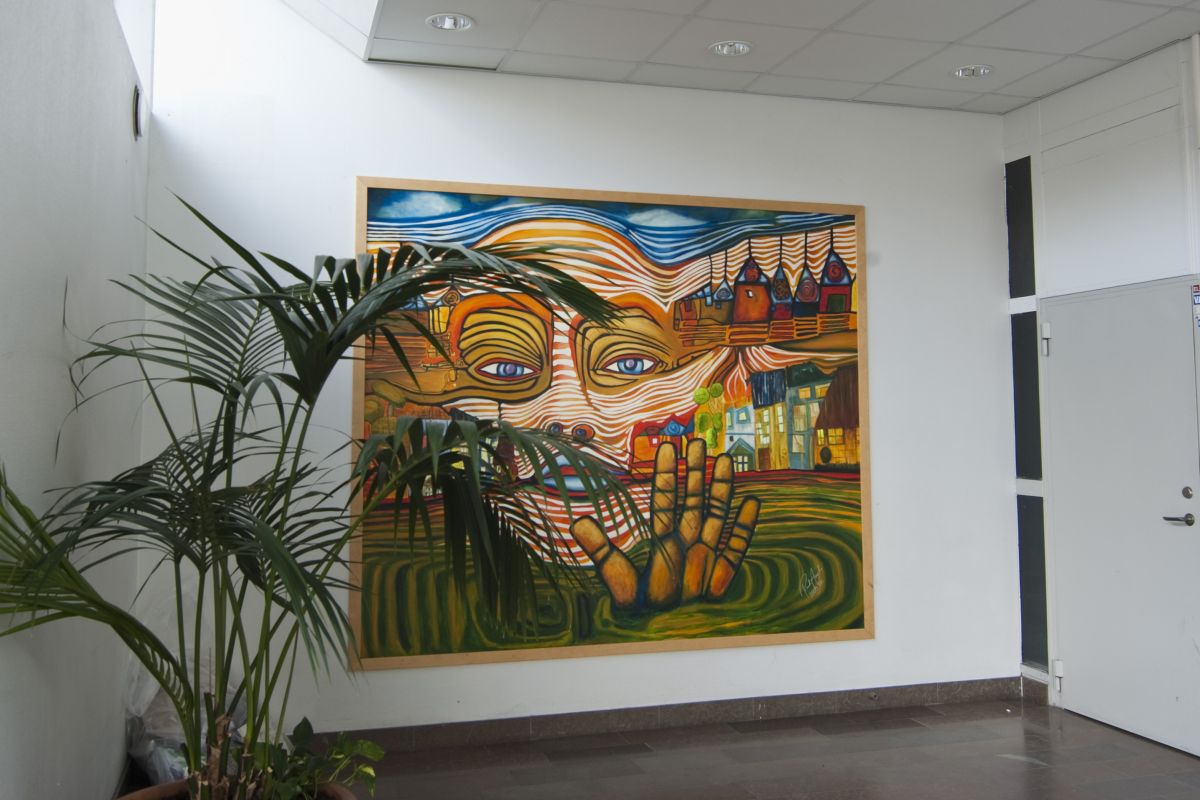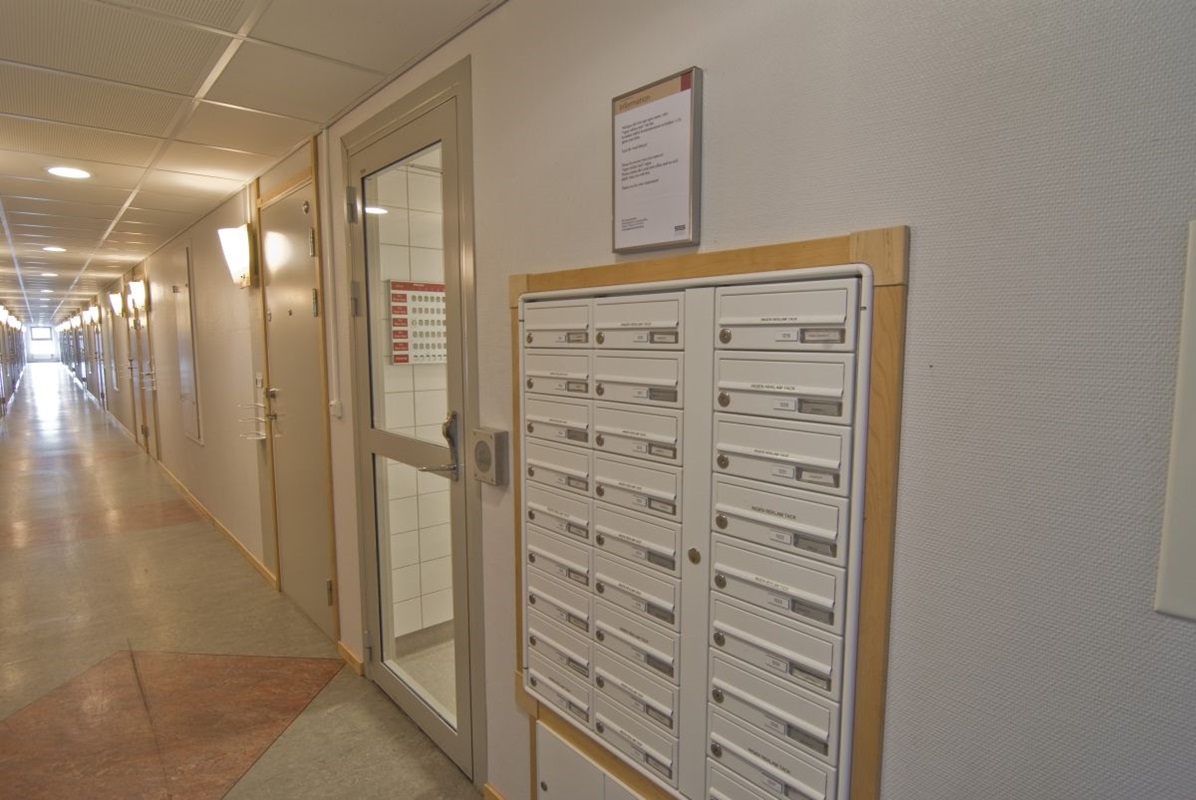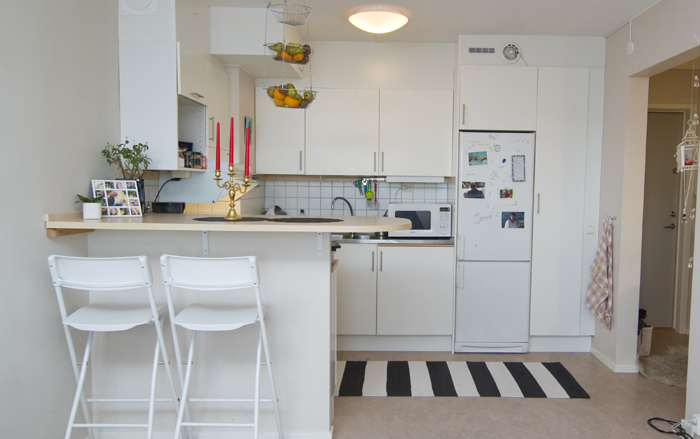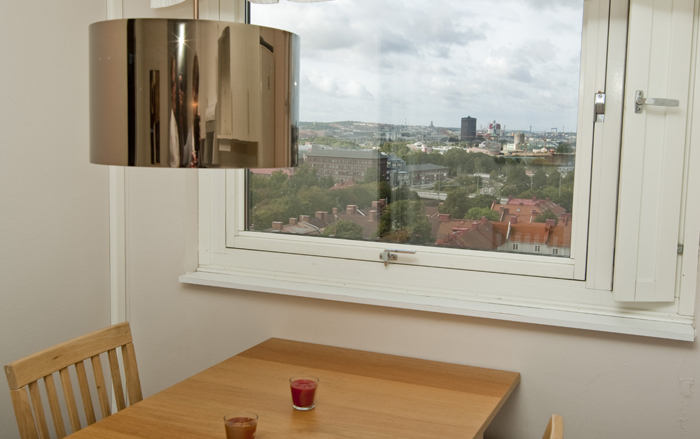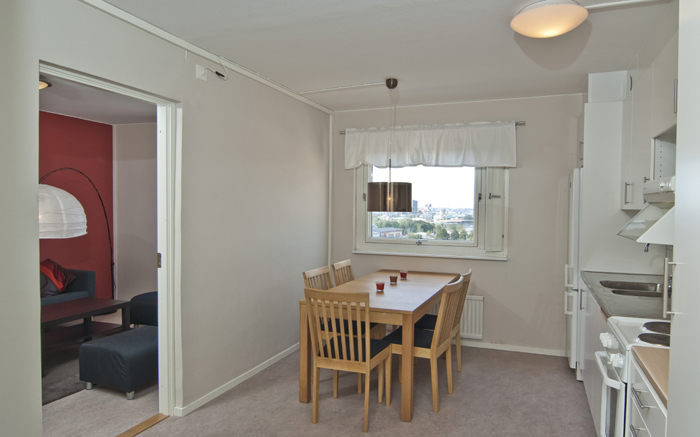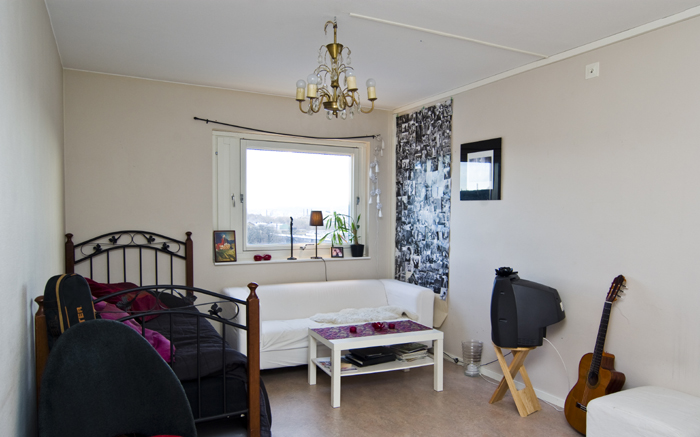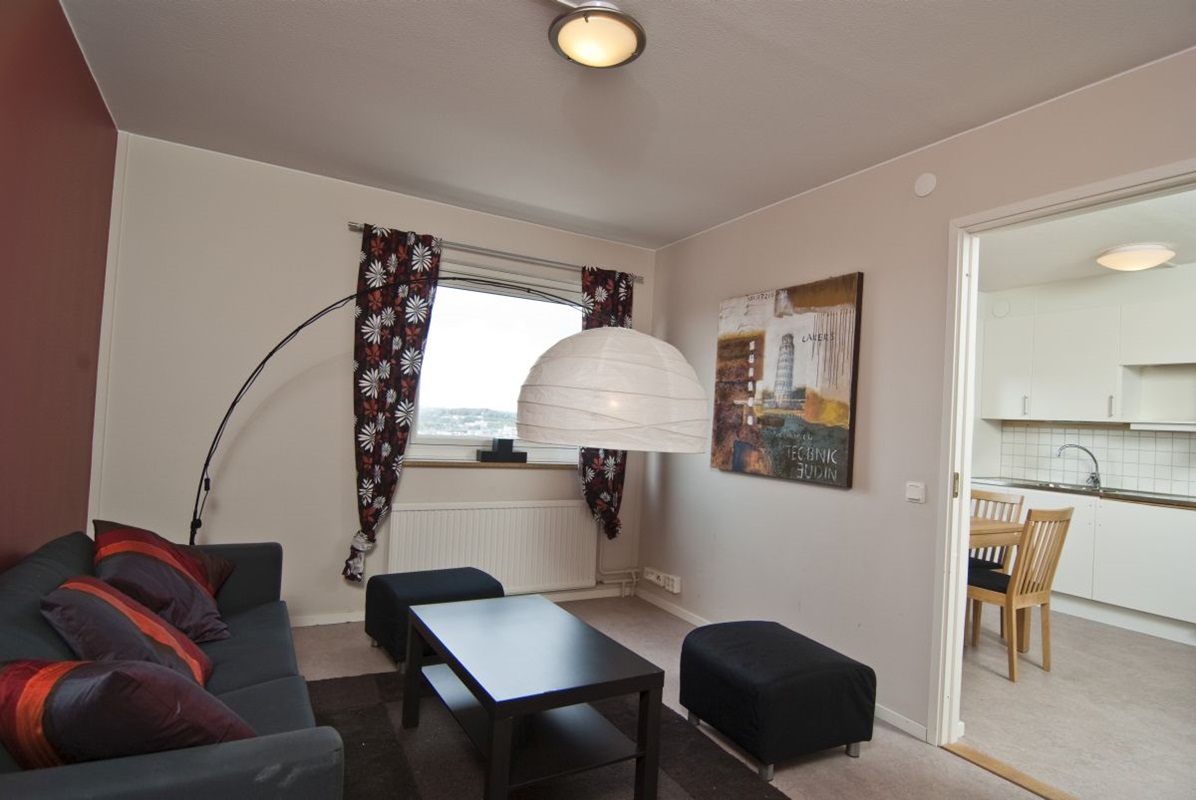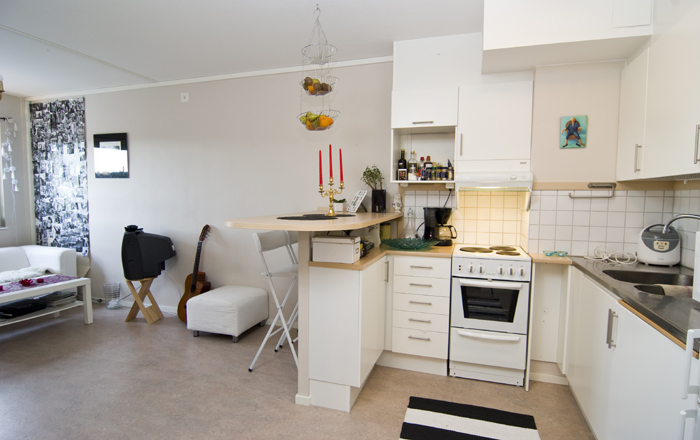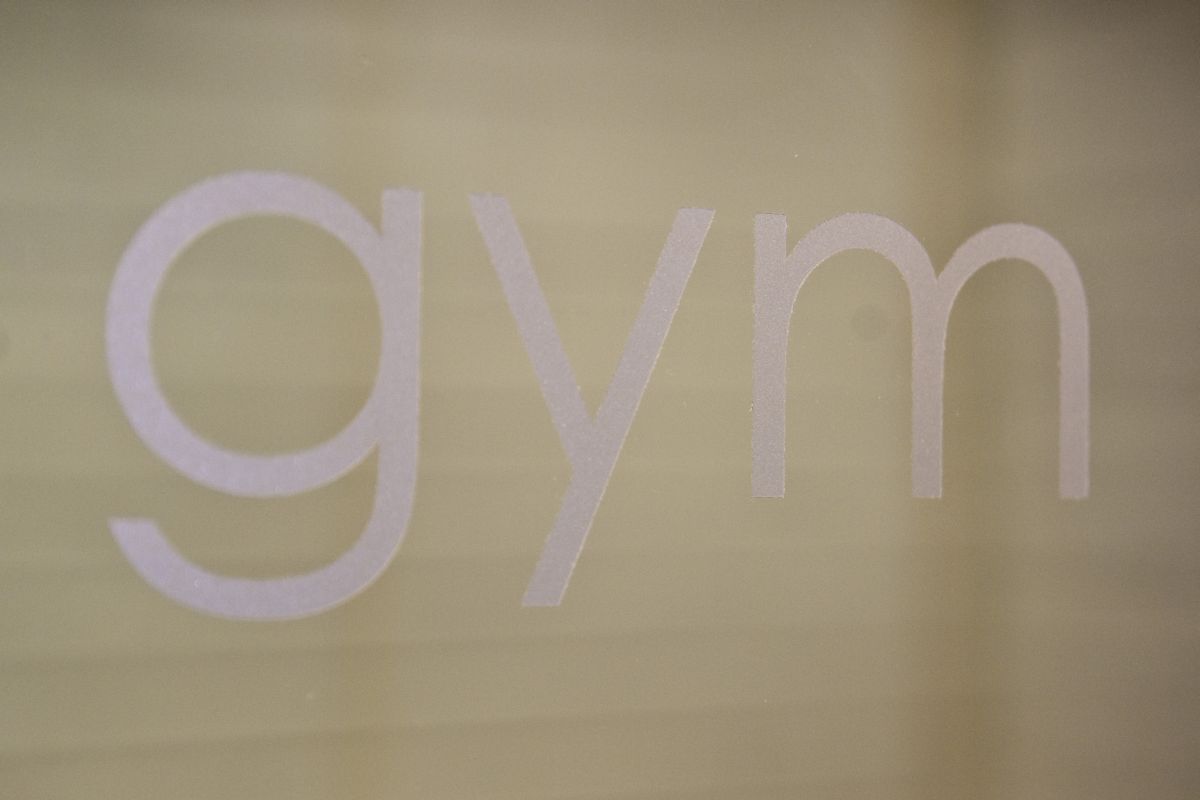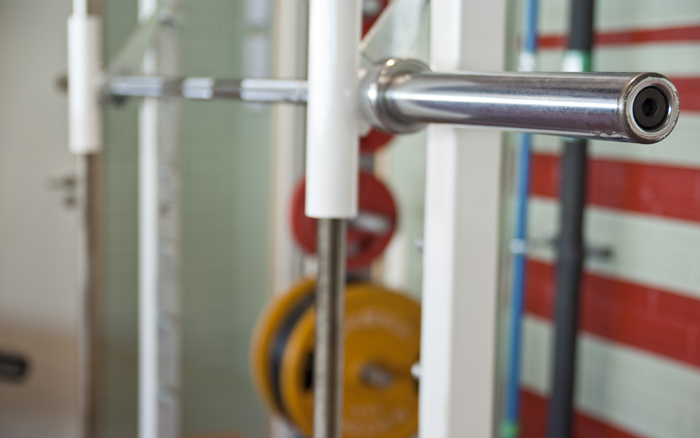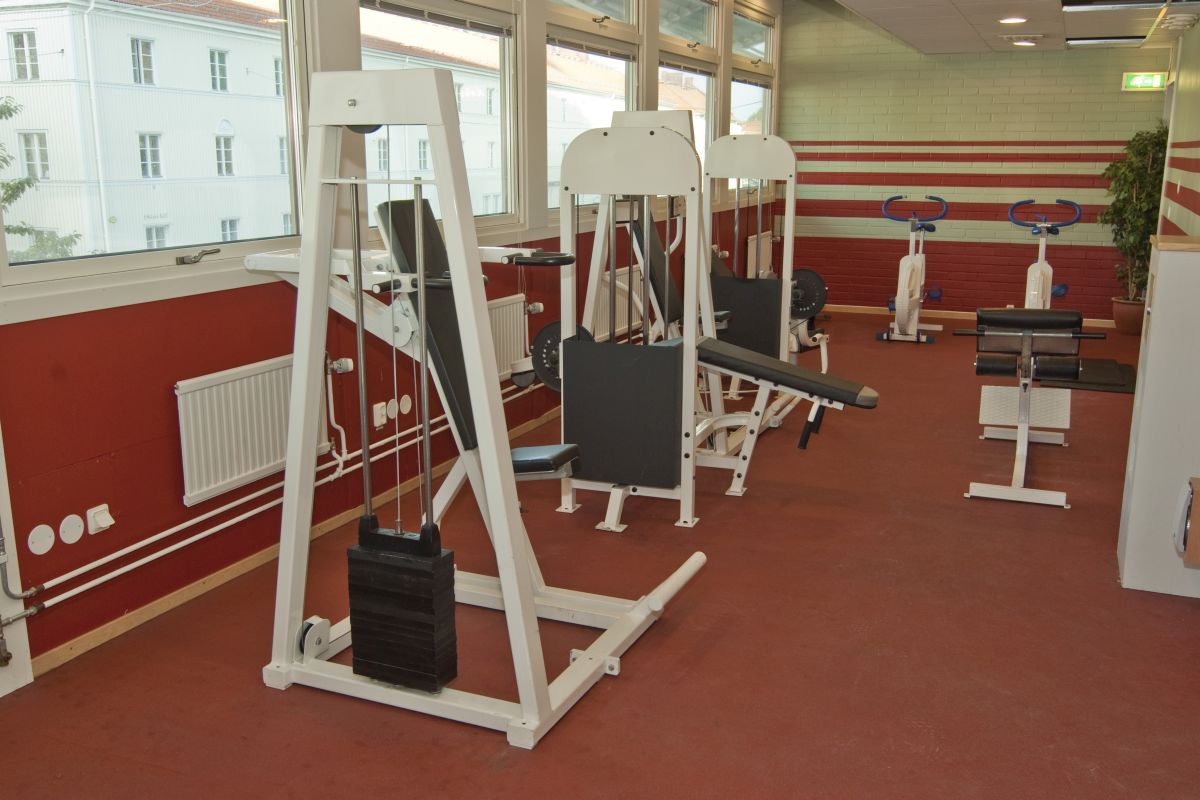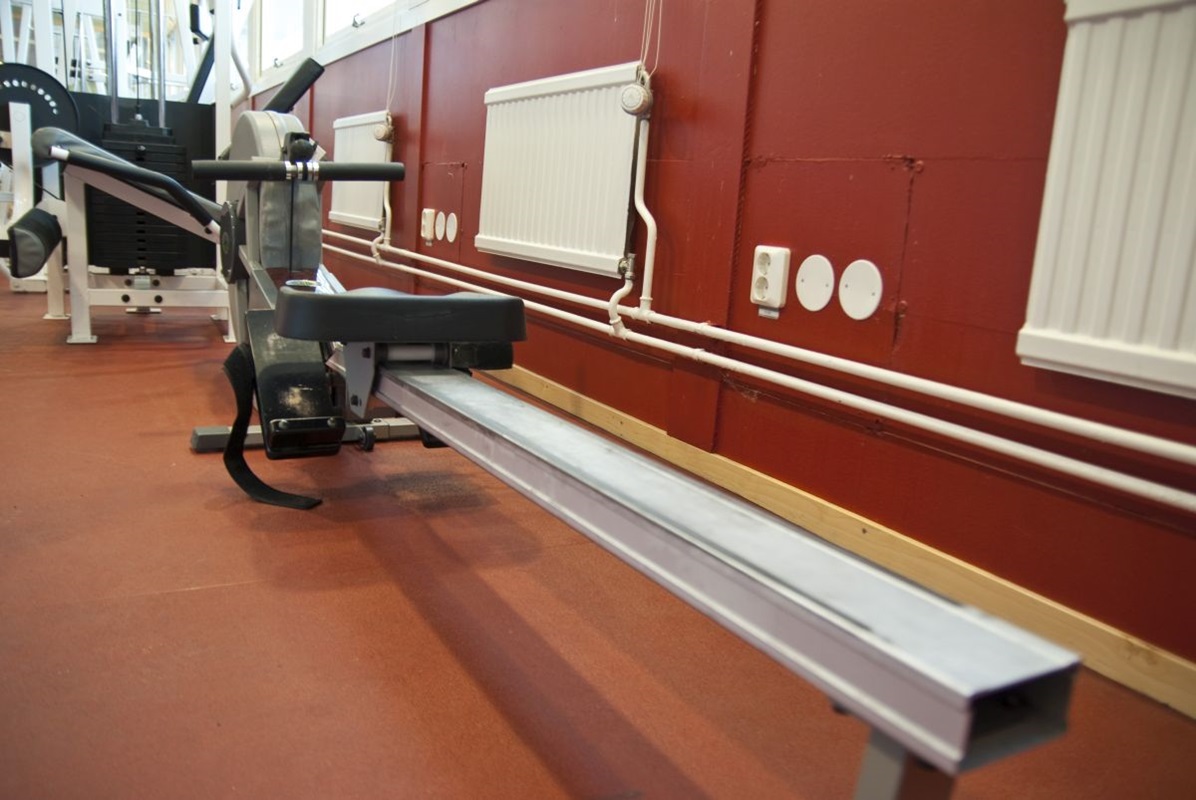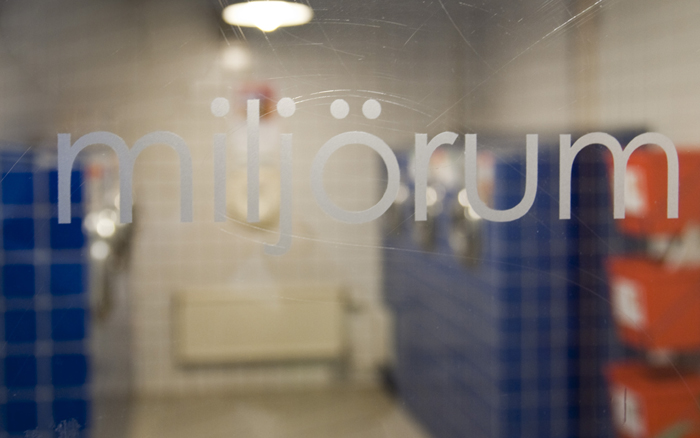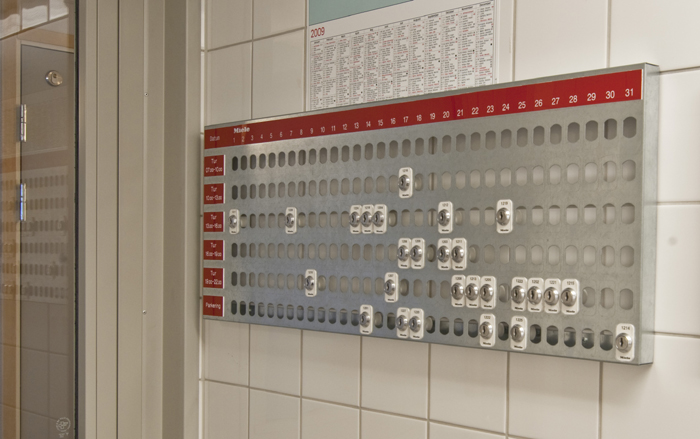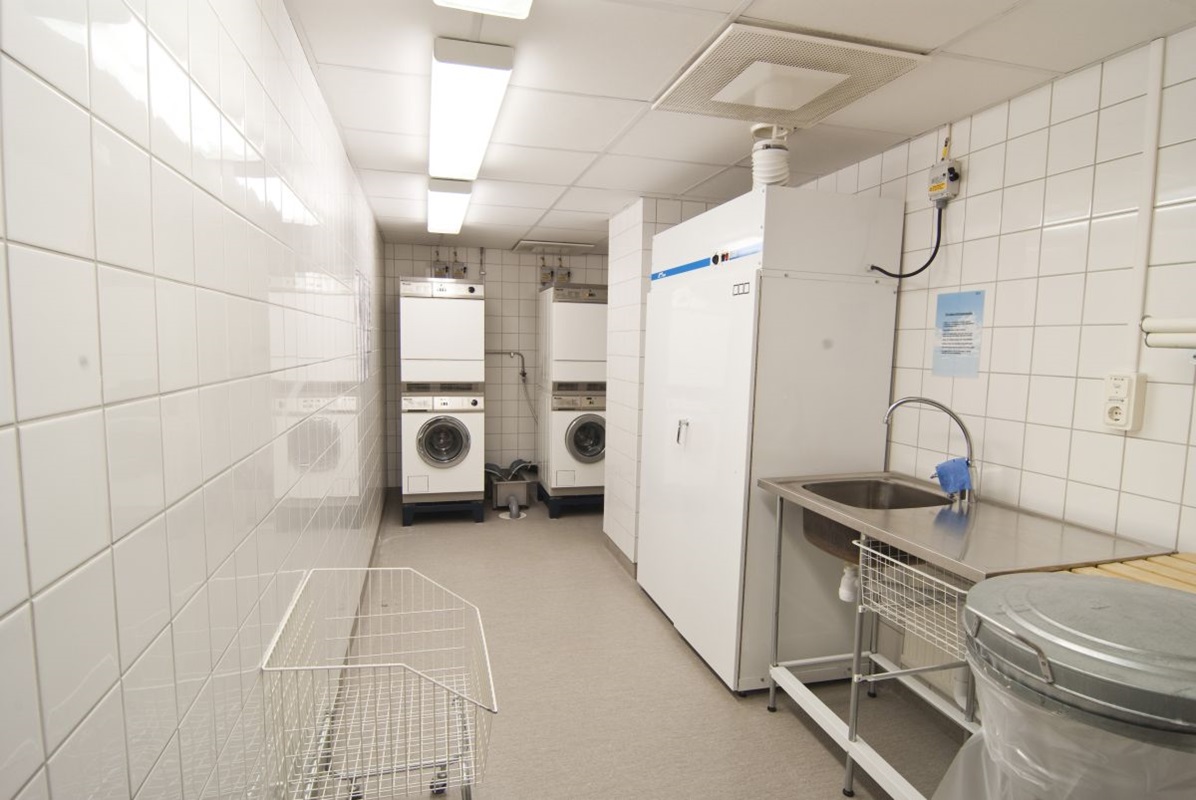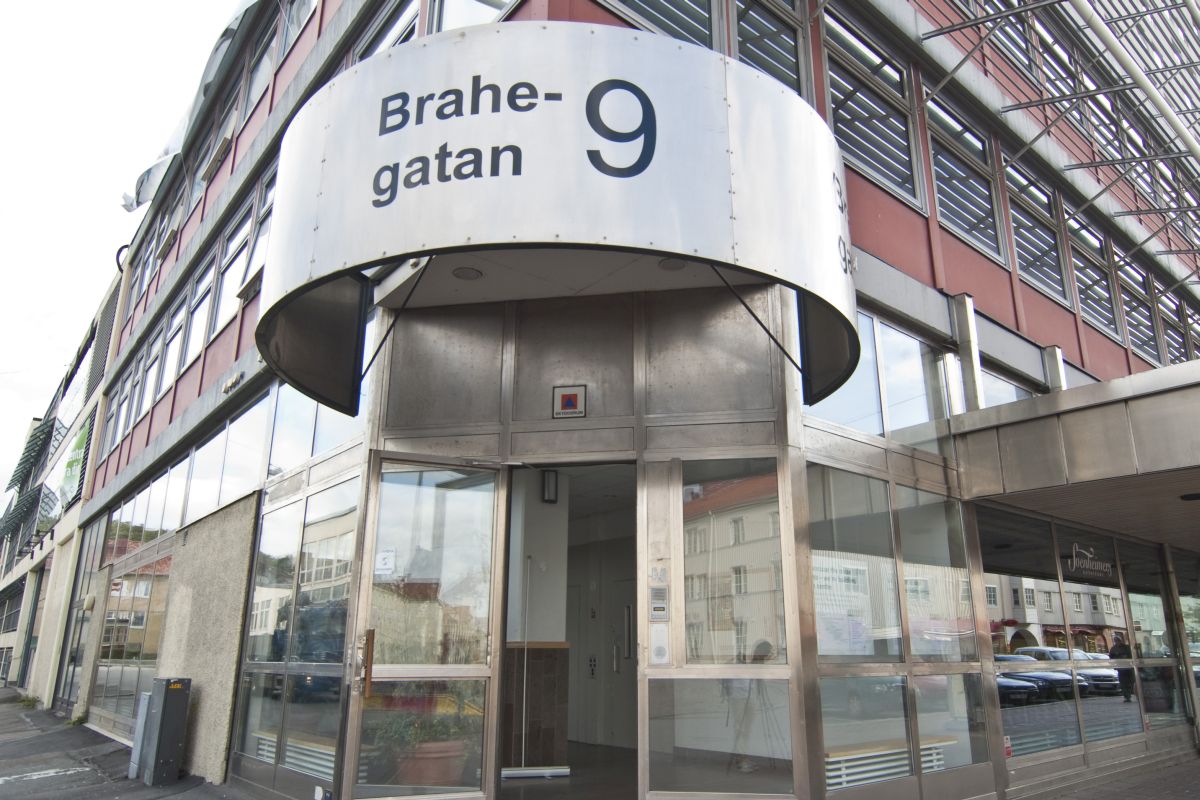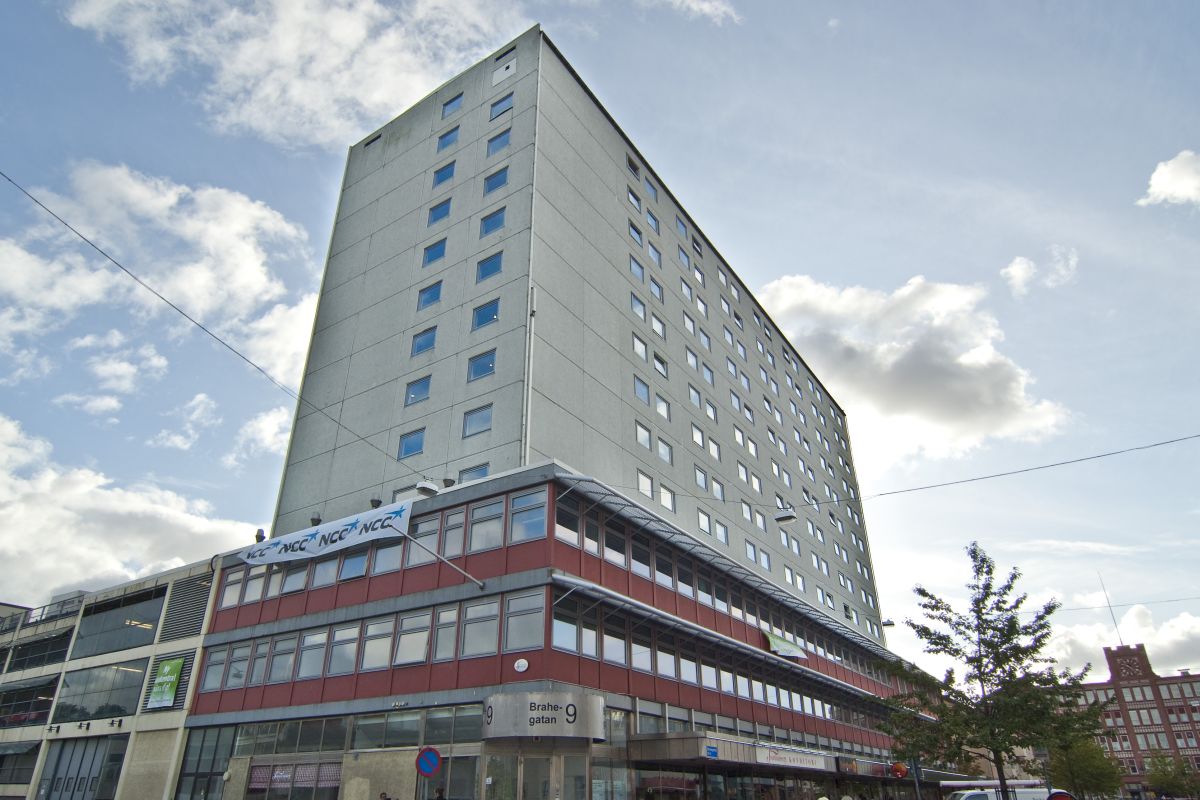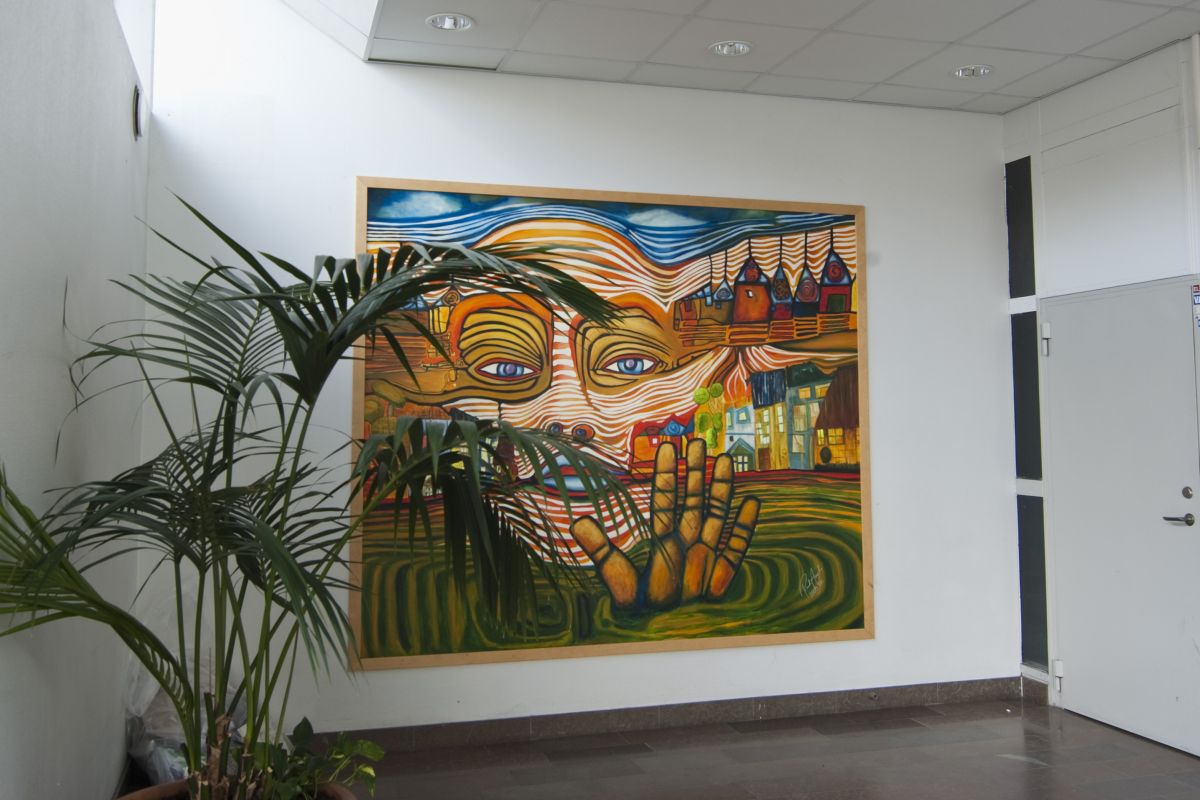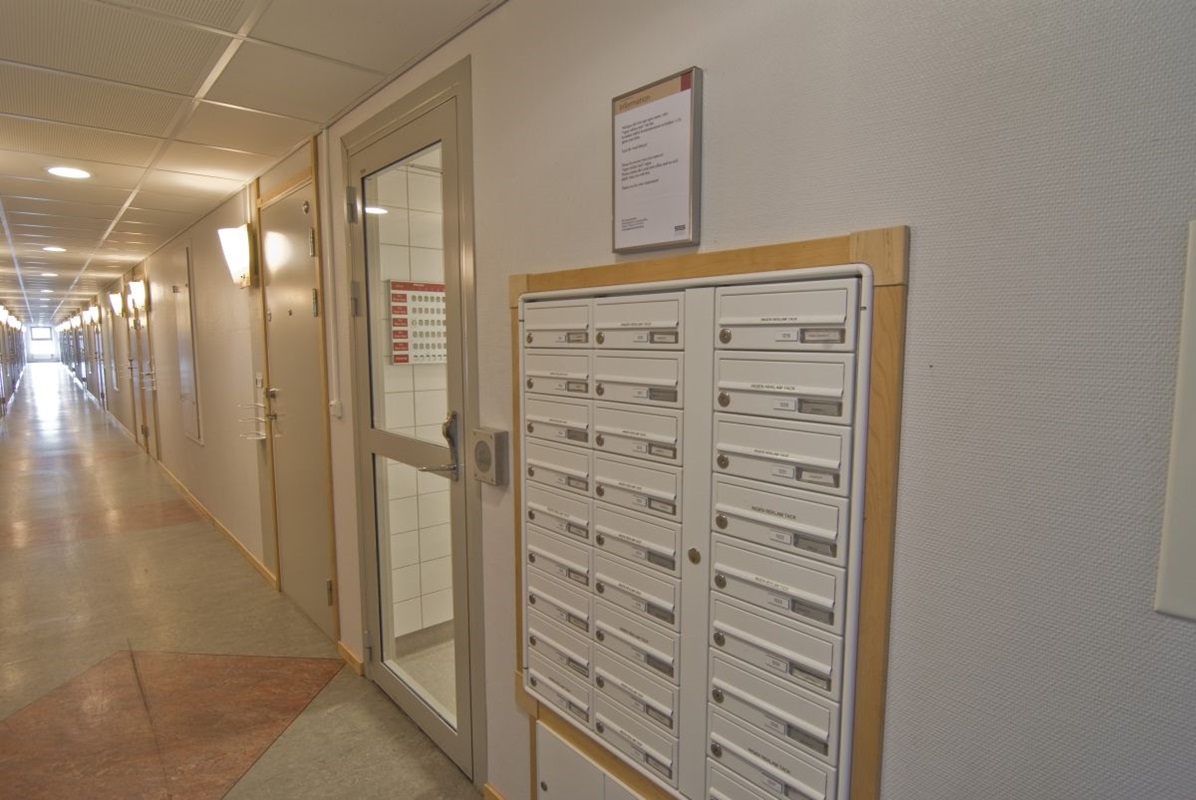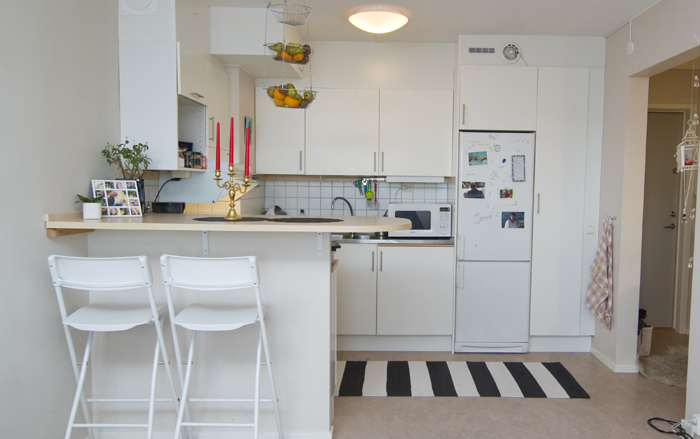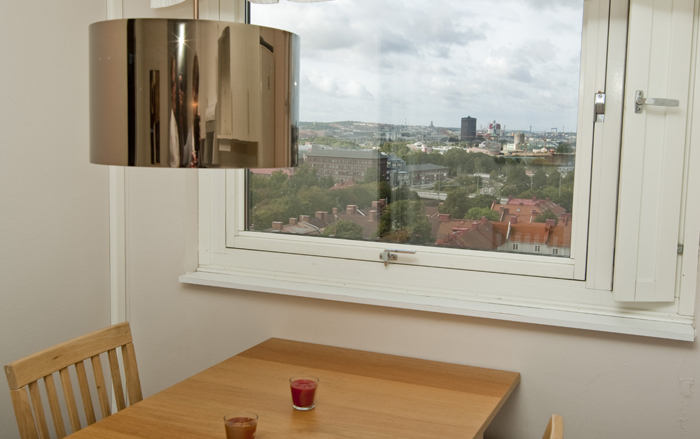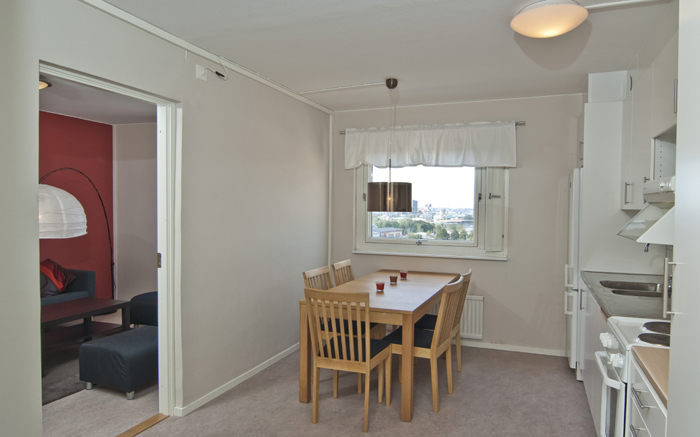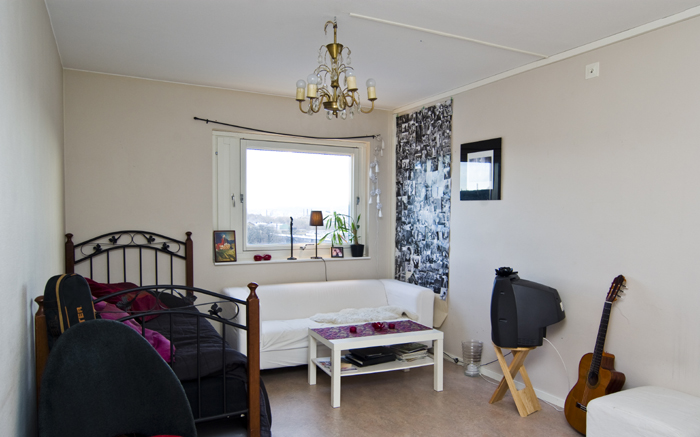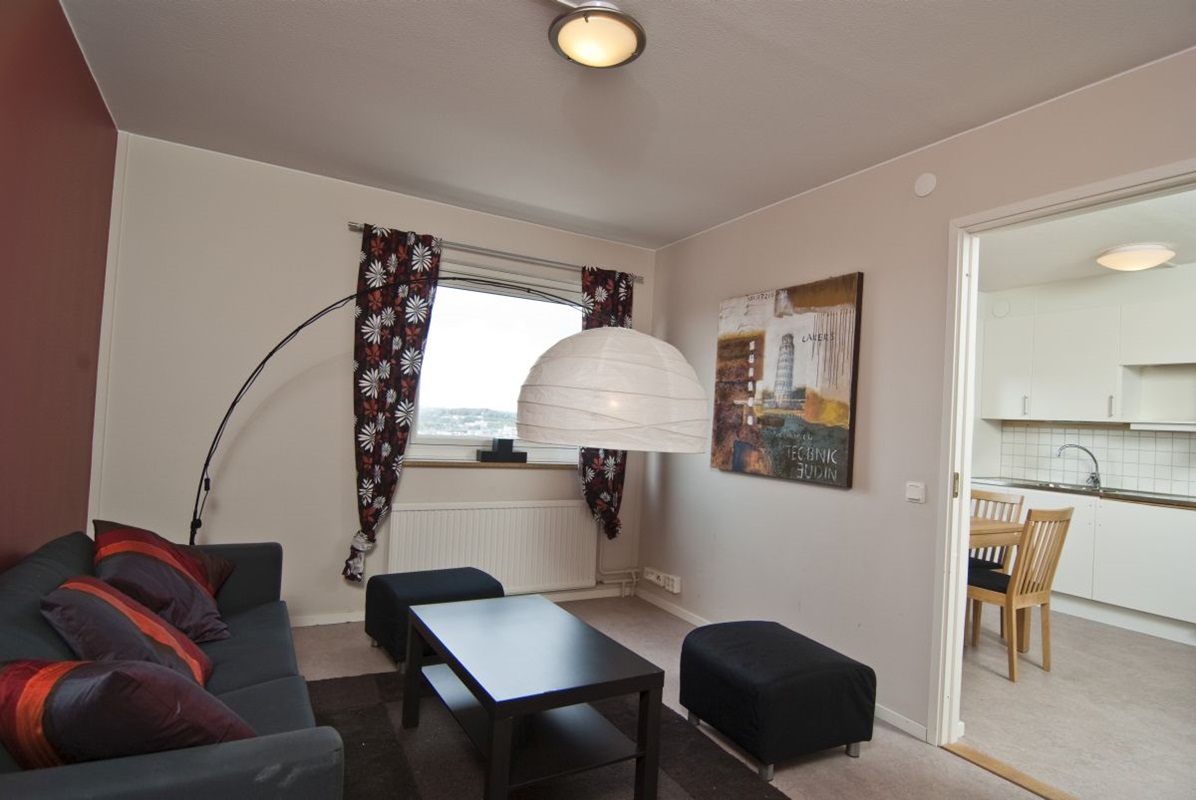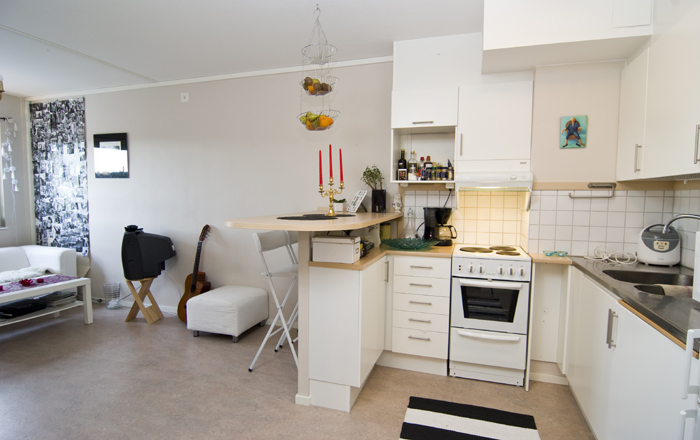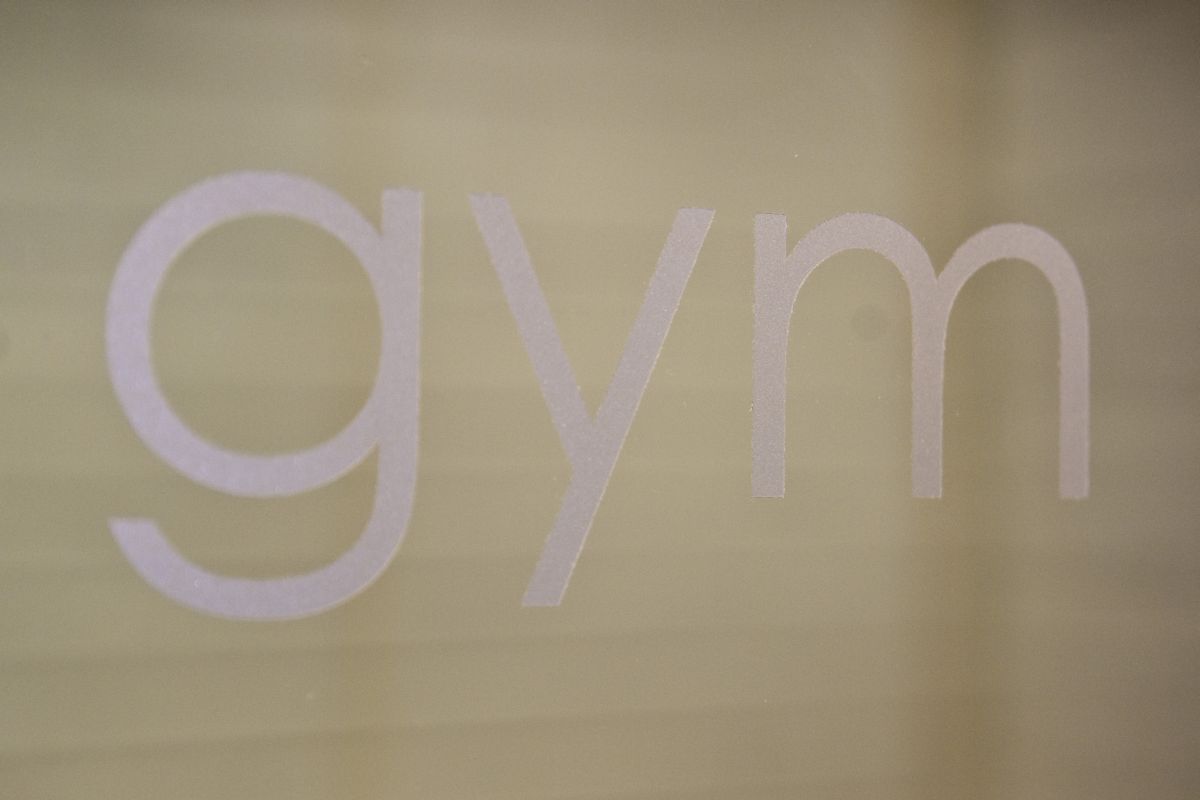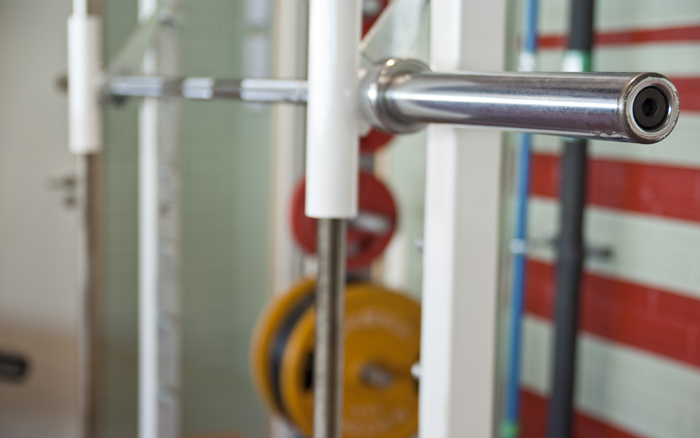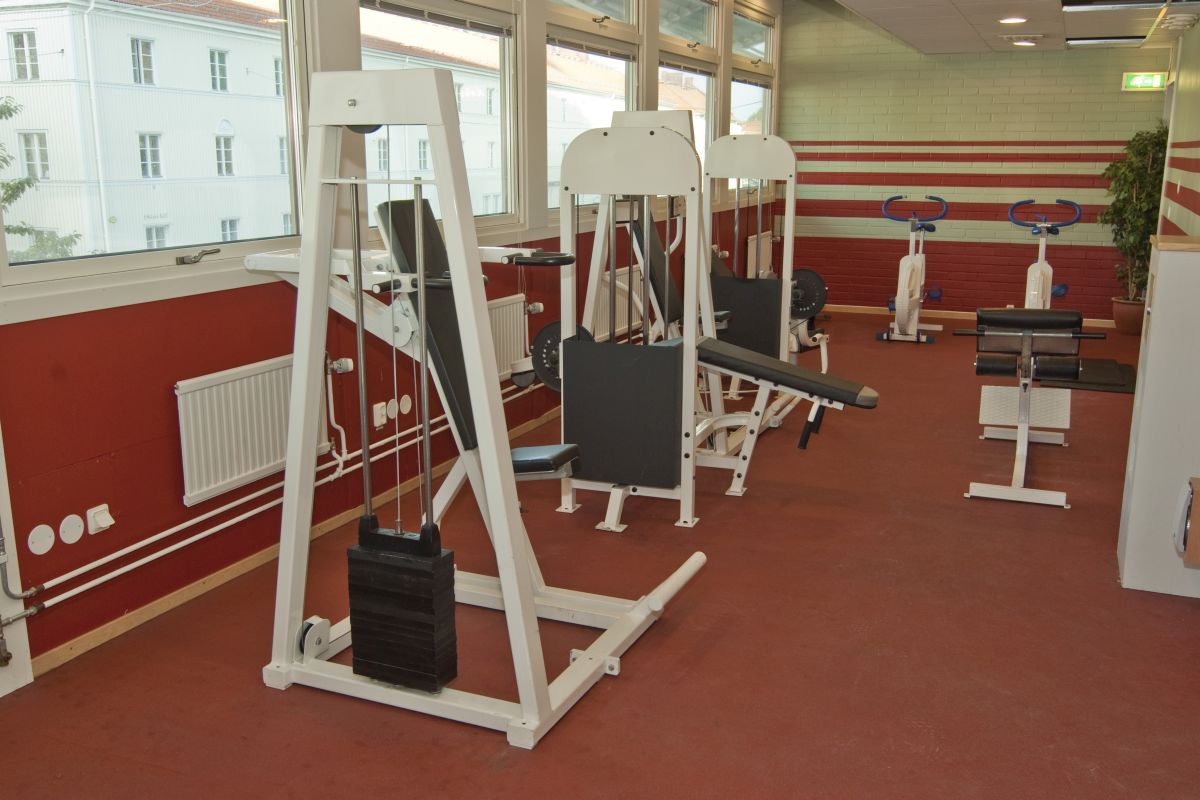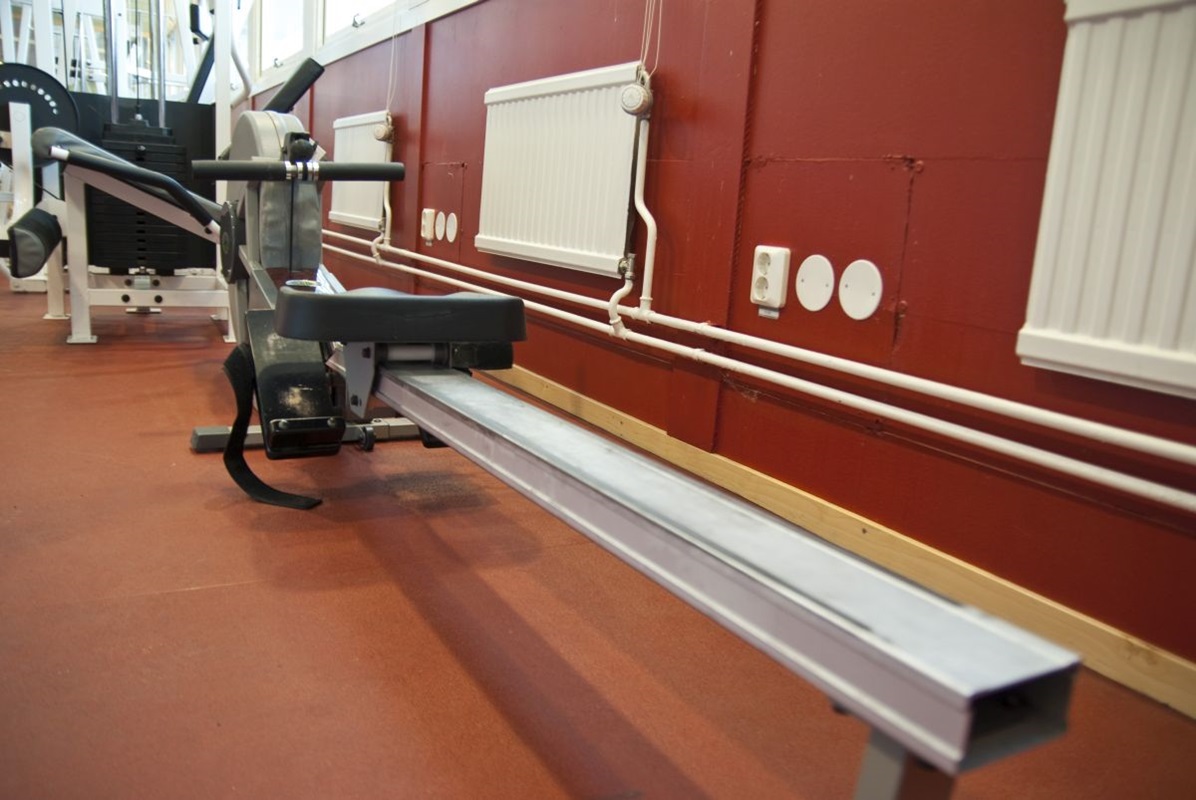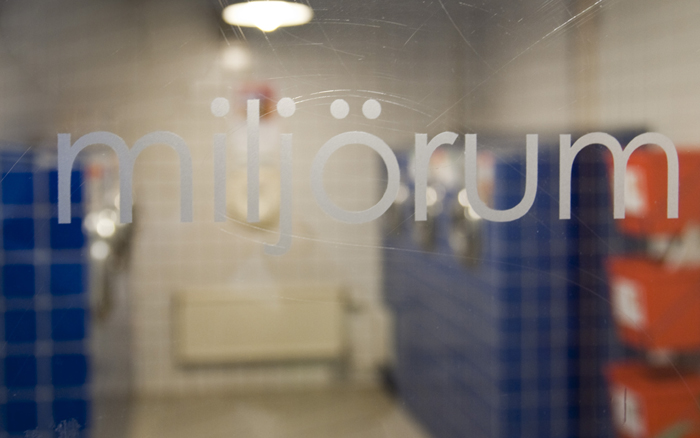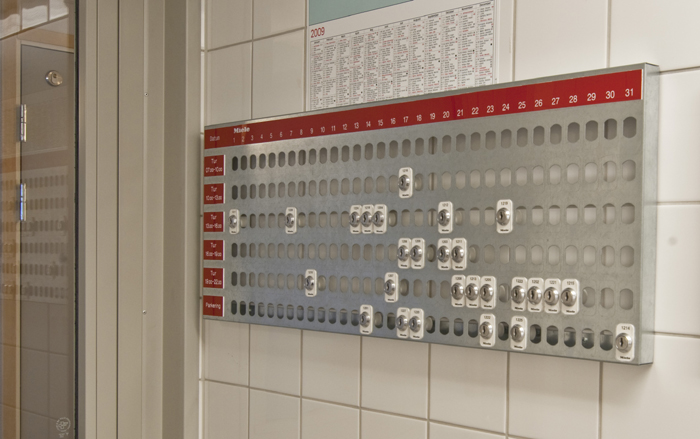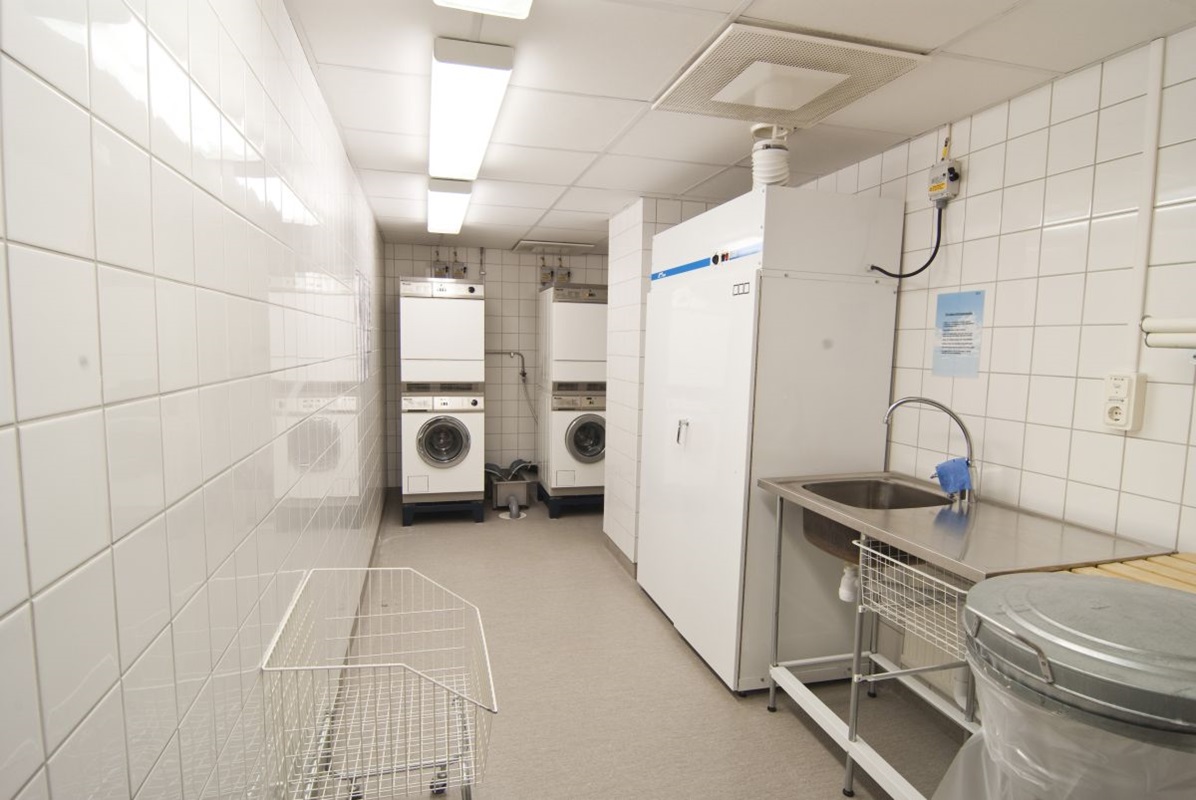 Brahegatan
Brahegatan 9
Building type
A 12-storey building built in 1972 and rebuilt in 2003.
Apartments
Single rooms with mini-kitchen. Electricity is included in the rent for the CIS flats. Do not contact Göteborg Energi AB for subscription.
Brahegatan in Gamlestaden
This area is located in the old workers' district of Gamlestaden. The building is situated next to SKF's factories. Previously, it has housed residences for the factory workers and served as a hotel.
Details
Bike Storage
Gym
Internet
Elevator
Custom centre
Kundcenter Rosendal is in charge of the keys to the flats and garages in Studiegången. They are also responsible for attending to faults in the flats, repairs, maintenance and inspections. This is where you collect the keys on arrival and return them at departure.
Address
Studiegången 6
416 81 Göteborg
Telephone
+46 31-333 64 60

Office hours
Monday - Friday 9 am to 4 pm
Move in info
Welcome to Brahegatan!
Contact form (if you need to contact us in any case) you will find when you log on to My pages.
Electricity is included in the rent.
Internet
SGS broadband is included in the rent. In the apartment there is also a possibility to connect to Framtidens Bredband.
Information about the Internet connection (how to register and setup) is found under Internet/Guides.
The door to your flat
On every door there is a container for keys up on the right side. It is there so that you may leave one key to the flat for the caretaker to enter the flat when you are absent. Only the caretaker has the key to the container and the key will only be used when a fault report will be taken care of by SGS.
Communal kitchen
The flats with one room and kitchenette on floor 11 and 12 have only two hot plates in the kitchenette. On these two floors there are also communal kitchens for the residents. The same key that fits the door to the flat also goes to the joint kitchen.
Furniture
Inventory Brahegatan
Storerooms
All flats have their own storeroom in the cellar. The cellar store is marked with your flat number.
Gym
The gym is on the first floor.
Fire detector
The electricity central is furnished with an earth fault breaker that you will fid in the flat. The fire detector inside your flat operates by electricity. In the fire detector there is a battery which will take over in the case of power failure. Should the current be shut off for a longer period the fire alarm will give off a noise every 45 seconds when the battery is recharging.
Household waste/recycling
There is a waste chamber on the first floor. Follow the advice for recykling
Laundries
There is a laundry on each floor.
Car
Garage parking spaces are available for rent via Bostads AB Poseidon.
TV
Tele2 is responsible for cable TV, phone 90 222.