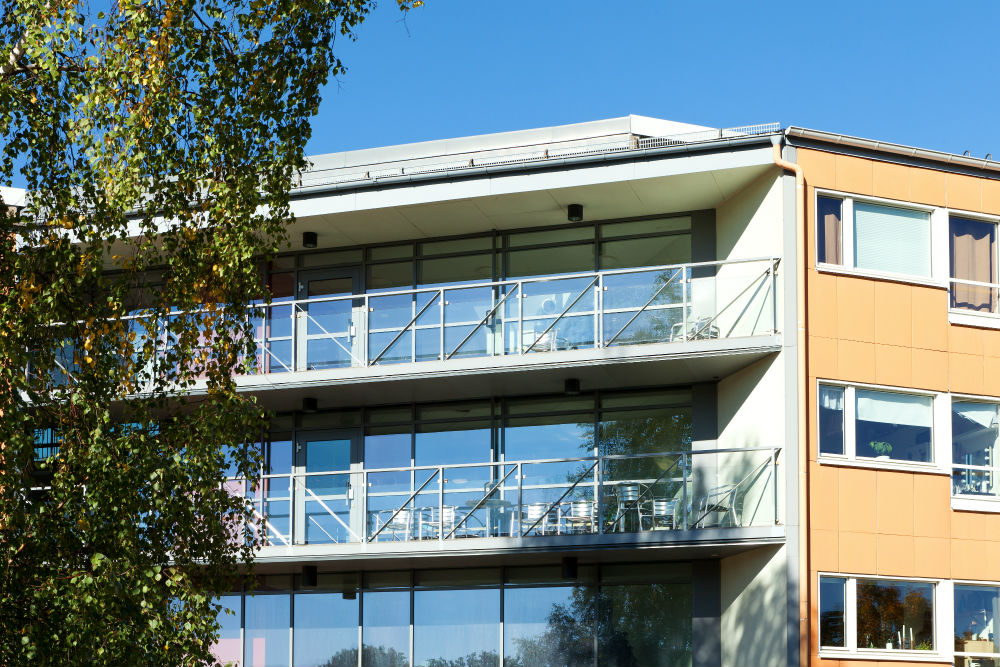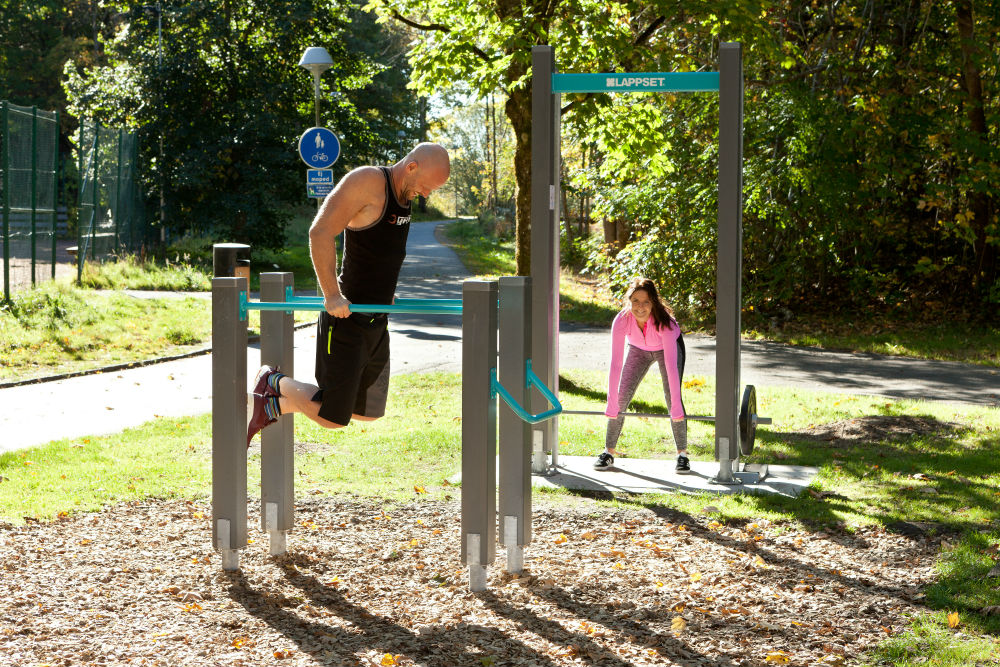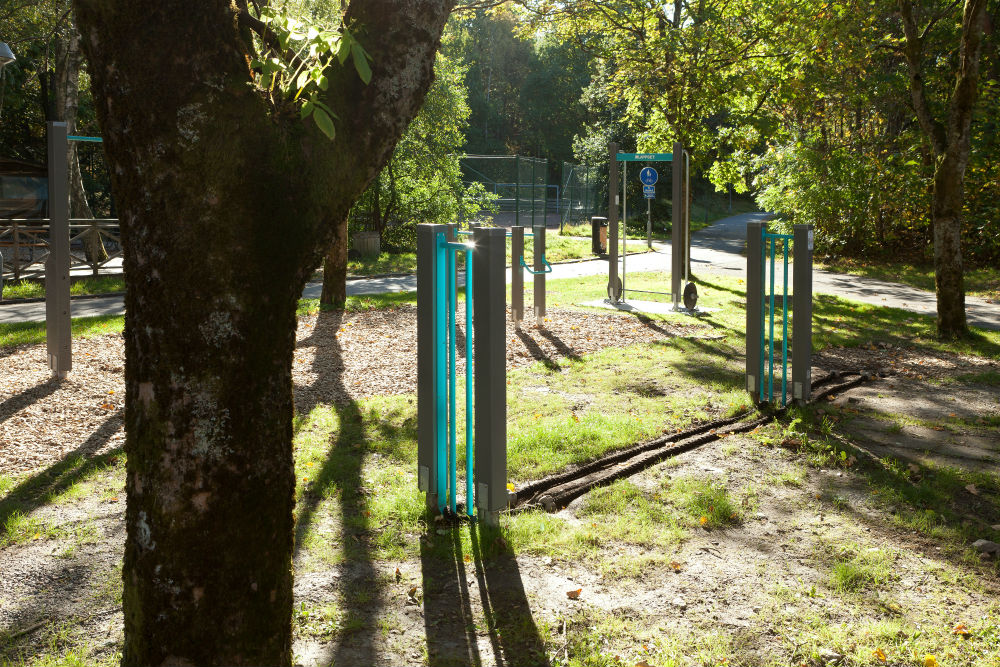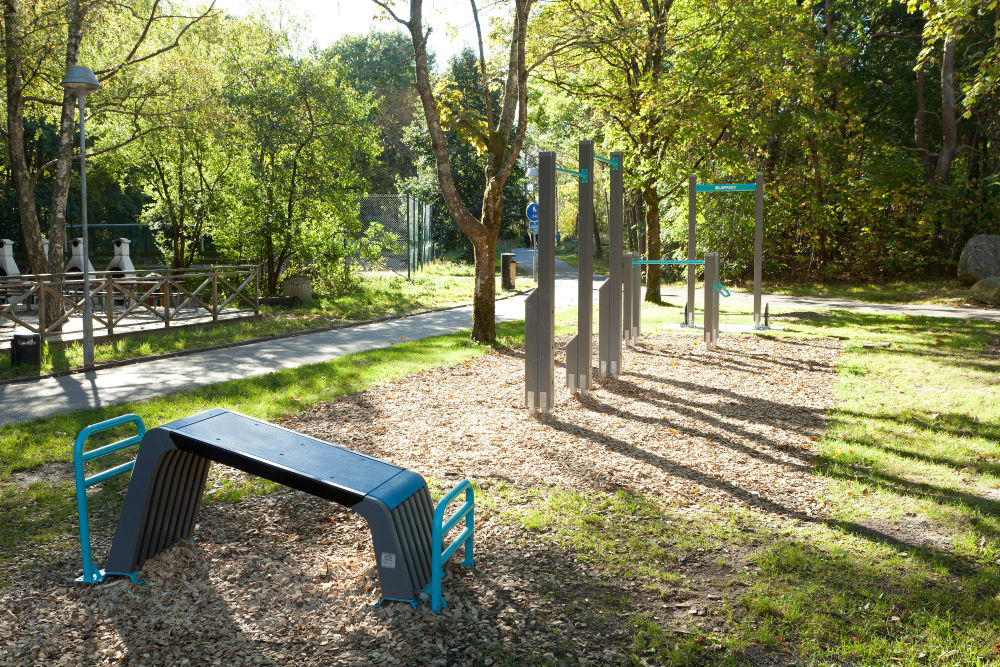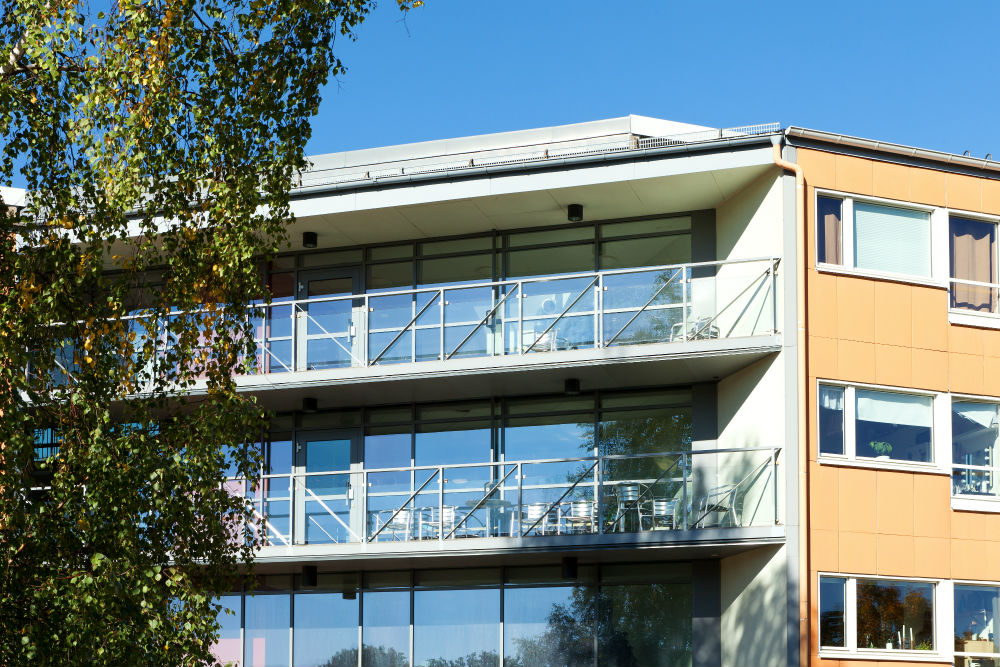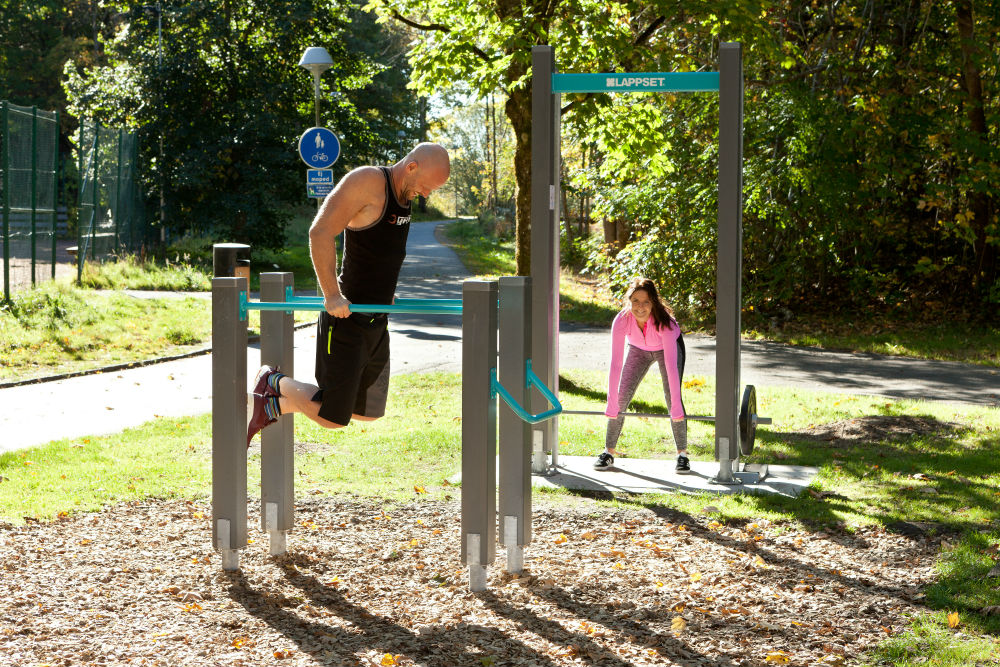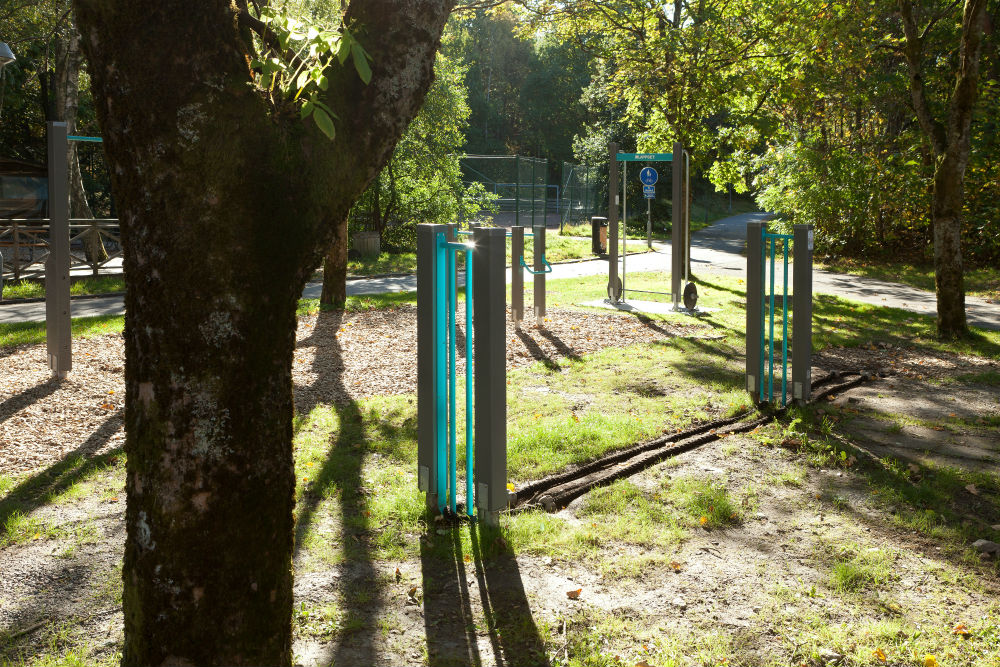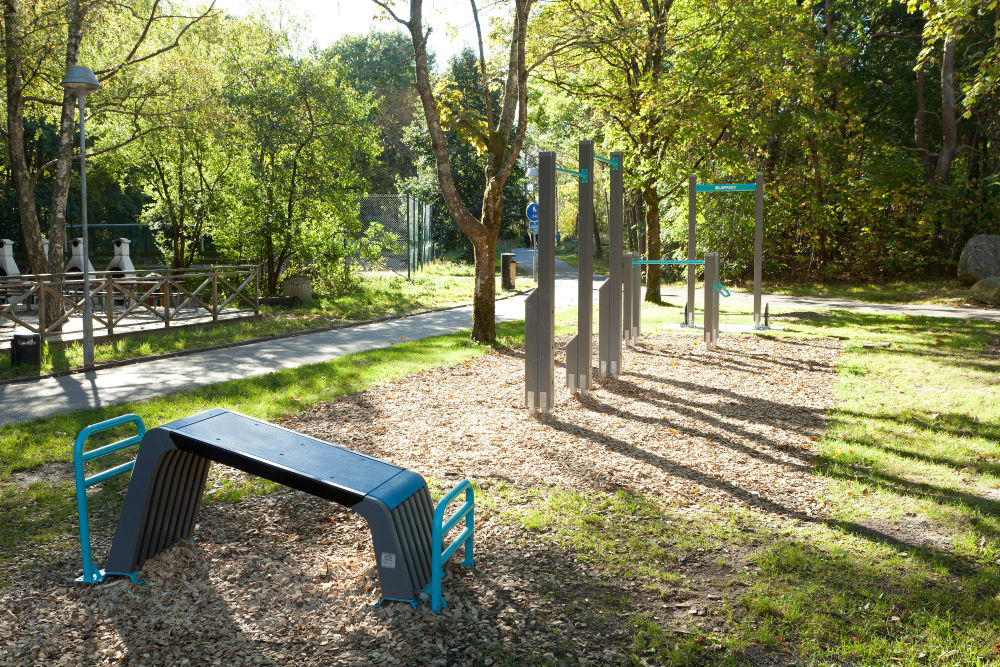 Rosendal
Building type
3-4 storey houses with internal and external galleries. It was built in 1972 and rebuilt in 1981.
Apartments
17 × 1 room with kitchenette.
There is an underground parking garage on the premises.
Common spaces
Large handball and badminton courts, an exercise room and a tennis court. There is also a grocery shop, a ceramics studio, a weaving room, a carpentry workshop, a music rrom, laboratory and a sauna. Furthermore, there is both an open pre-school and a day-care centre in the area.
Internet access
All apartments have permanent Internet access. This is not optional.
Rosendal
Rosendal is located in east Göteborg, near the vast Delsjö area and ten minutes' walk from the bathing place at the lake Härlanda Tjärn. This area is close to nature and offers great opportunities for socializing. In nearby Skatås, there are jogging tracks between 2.5 and 18 kilometres in length.