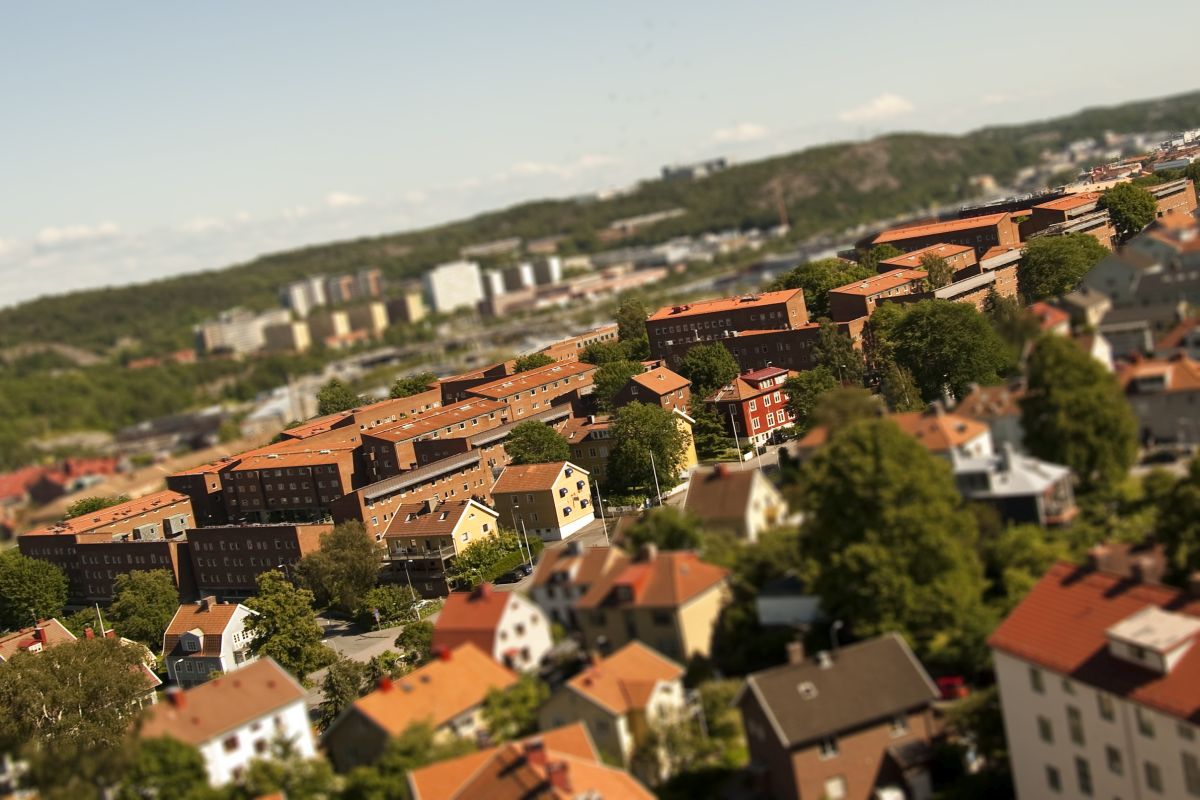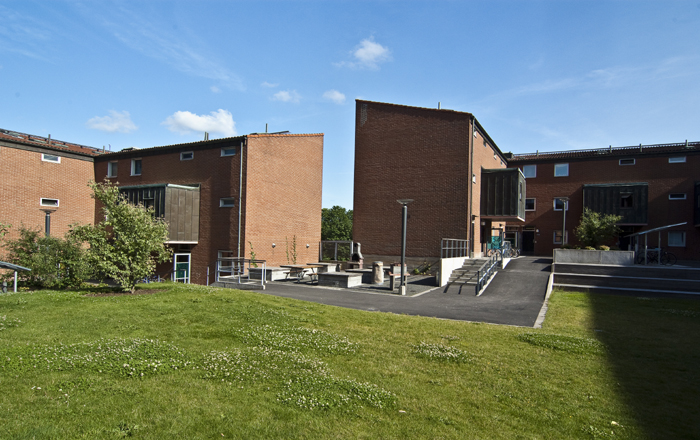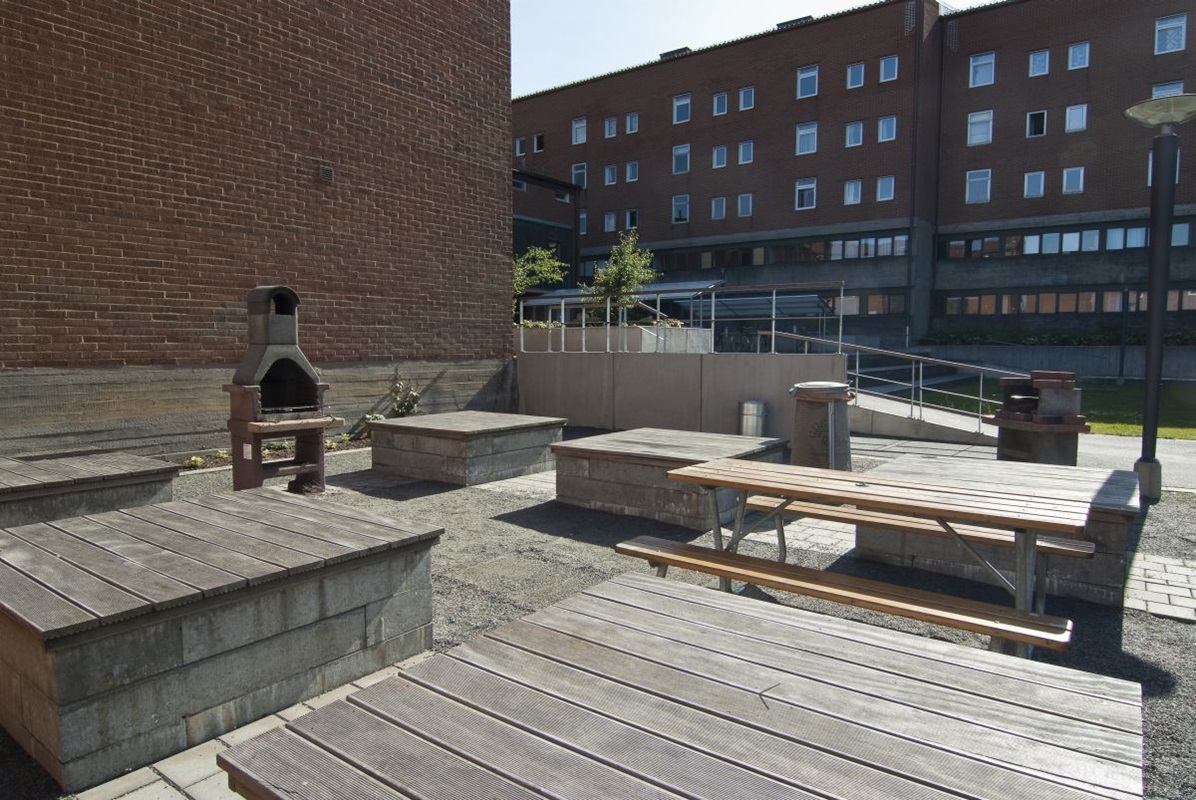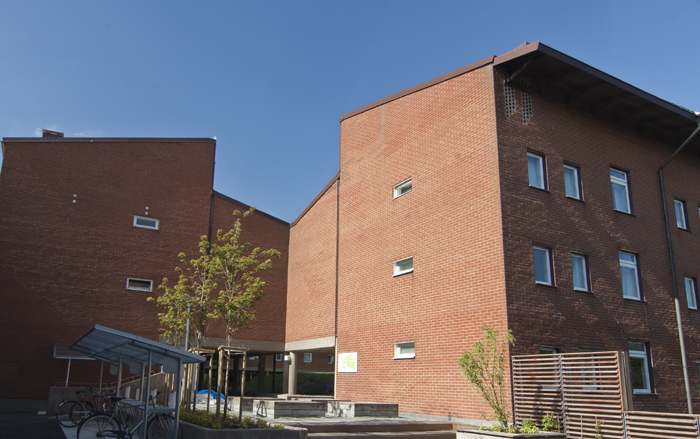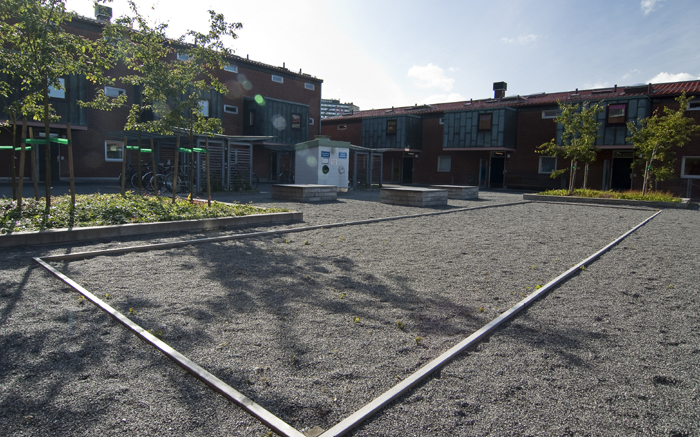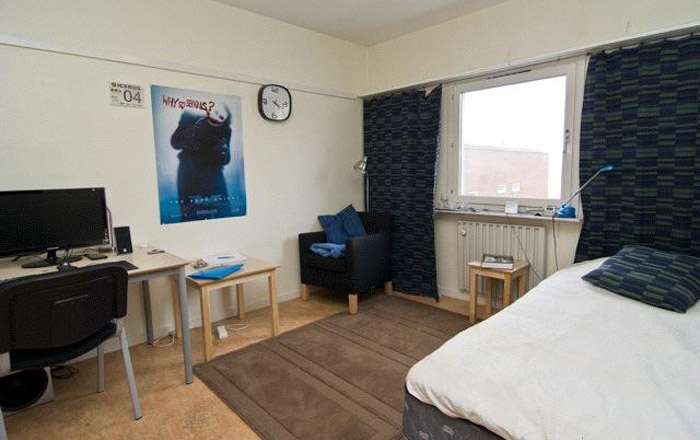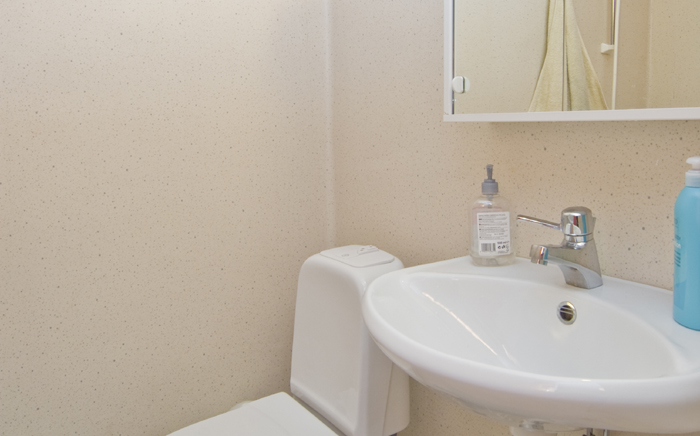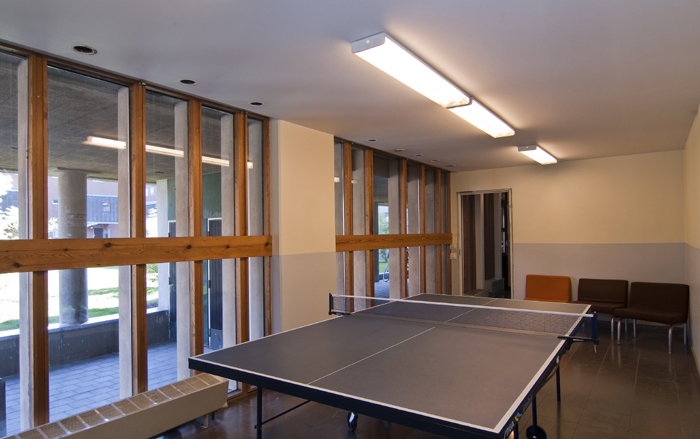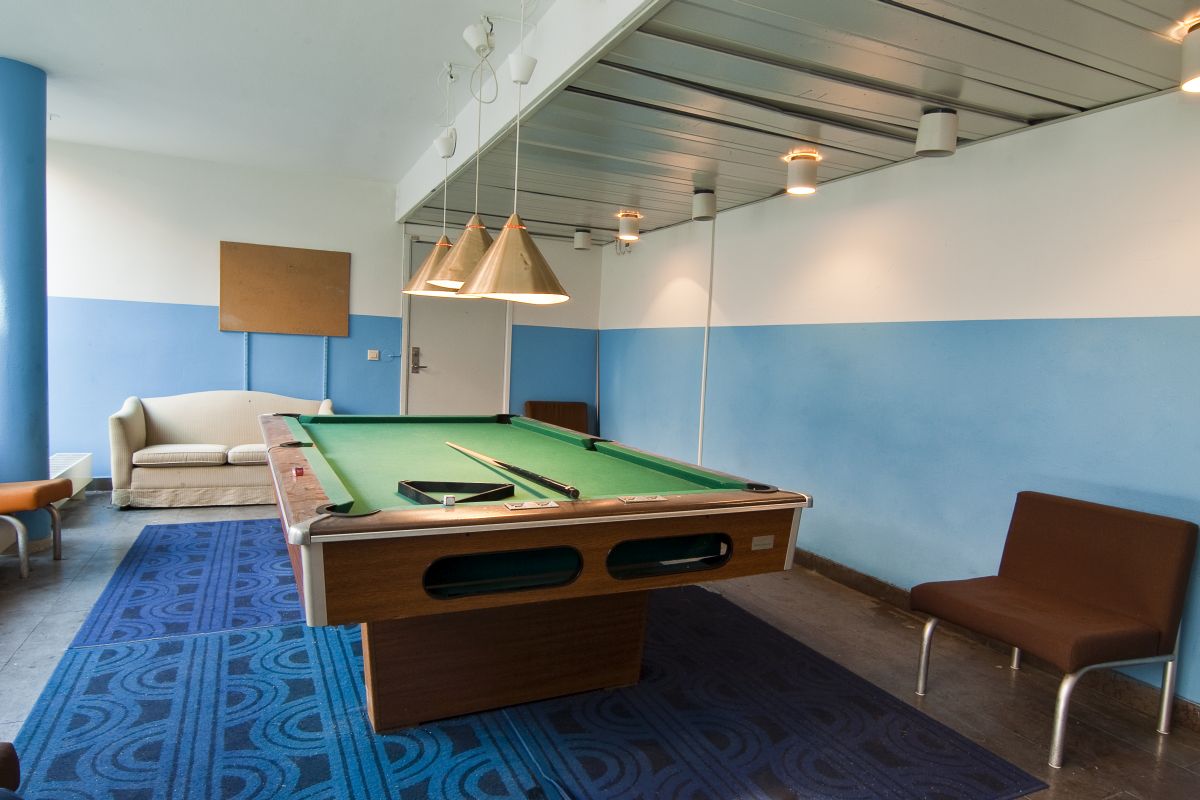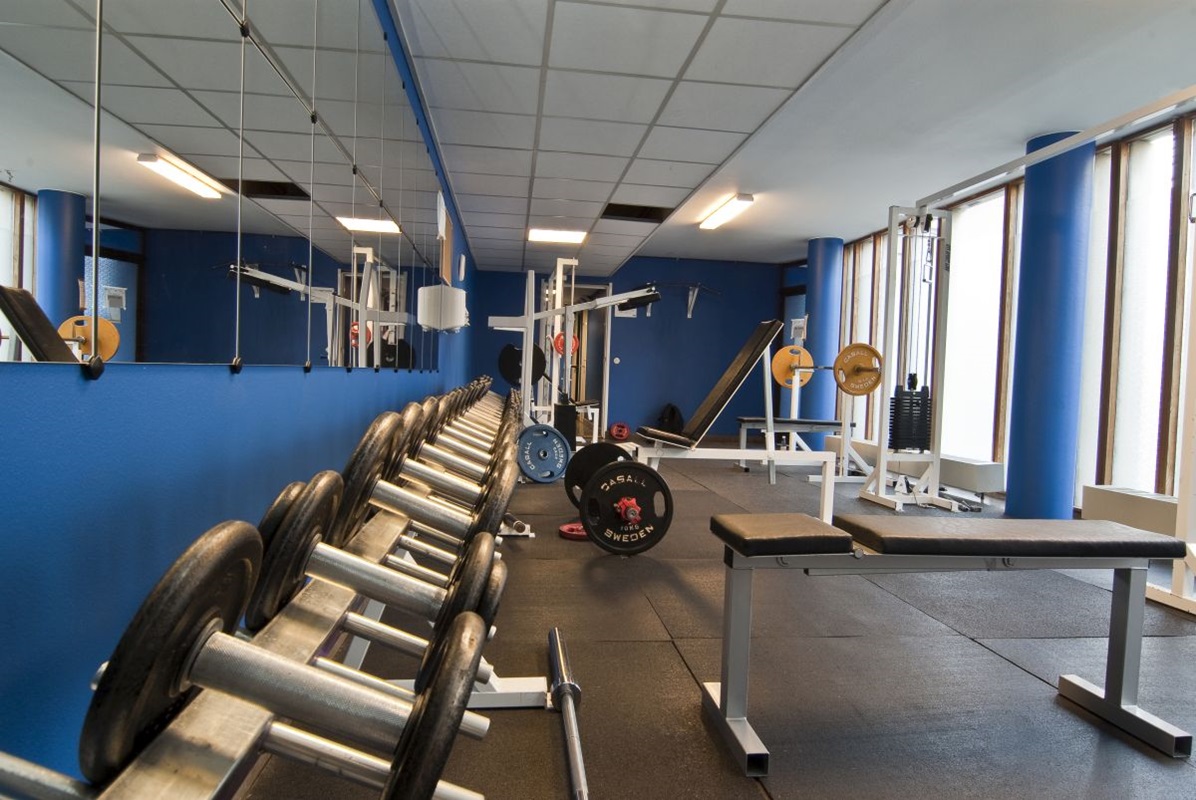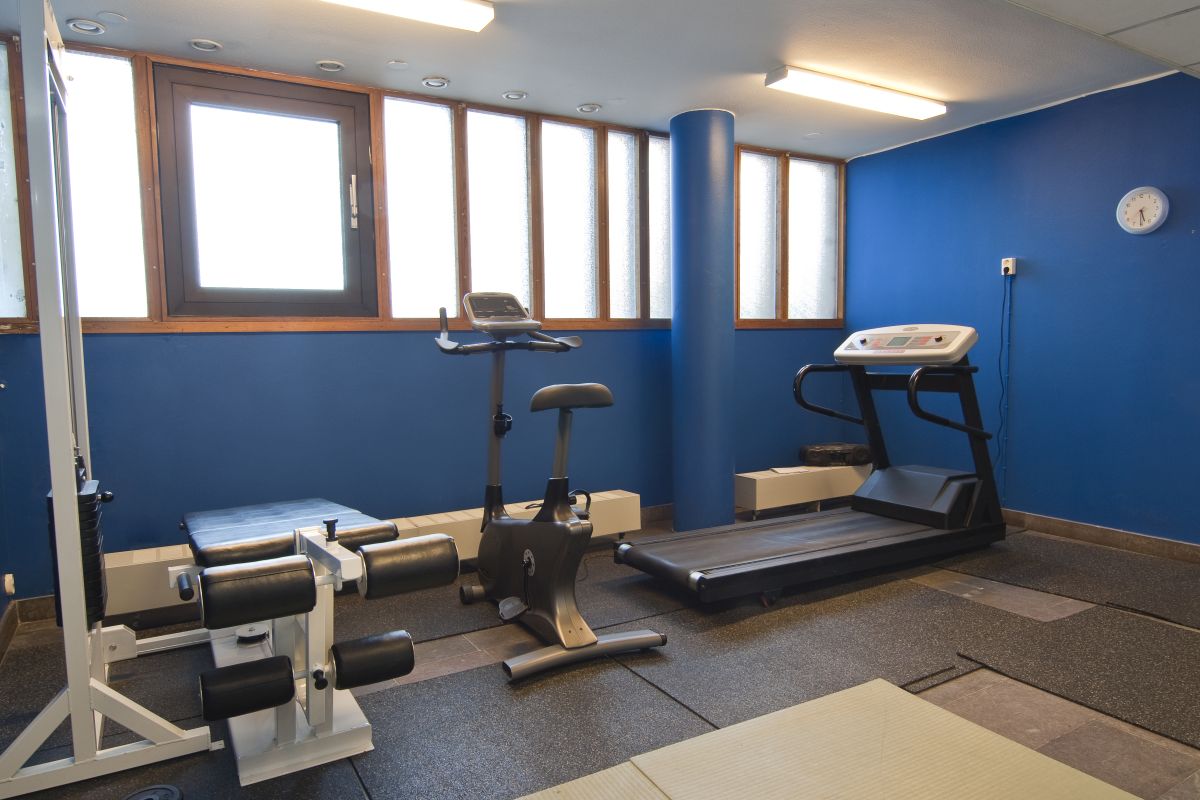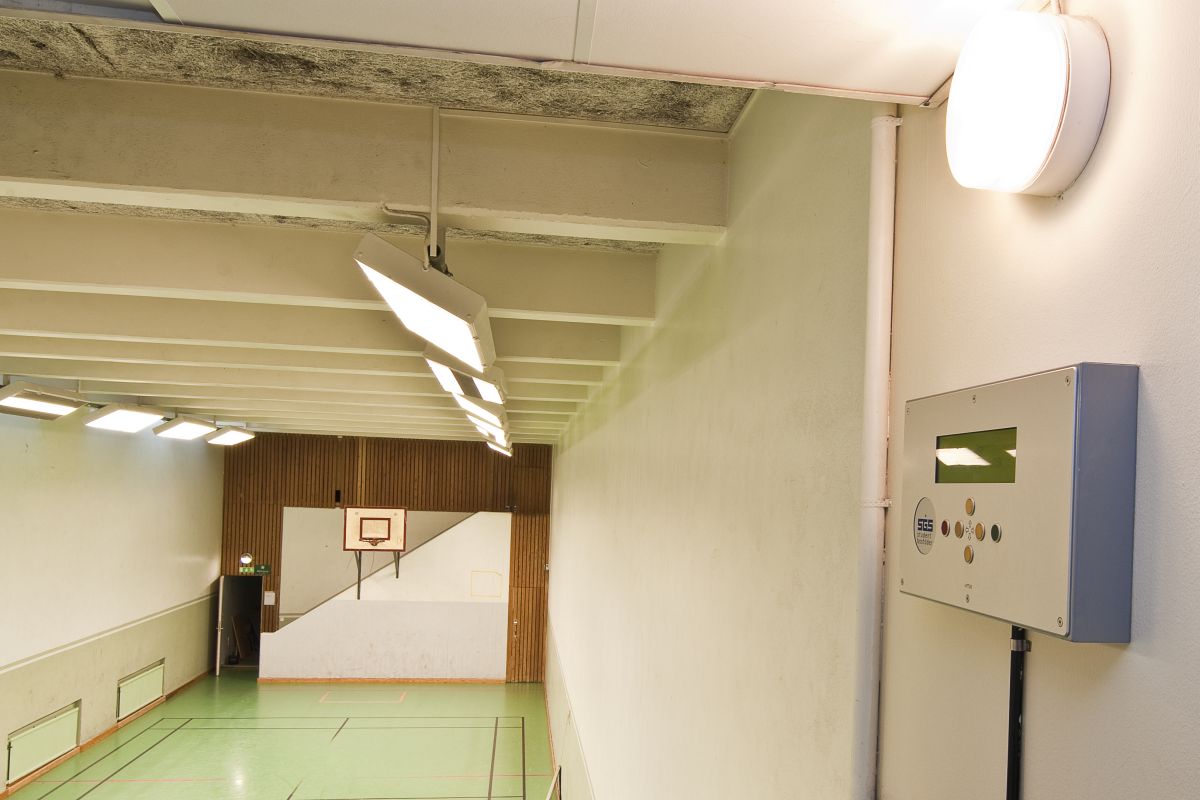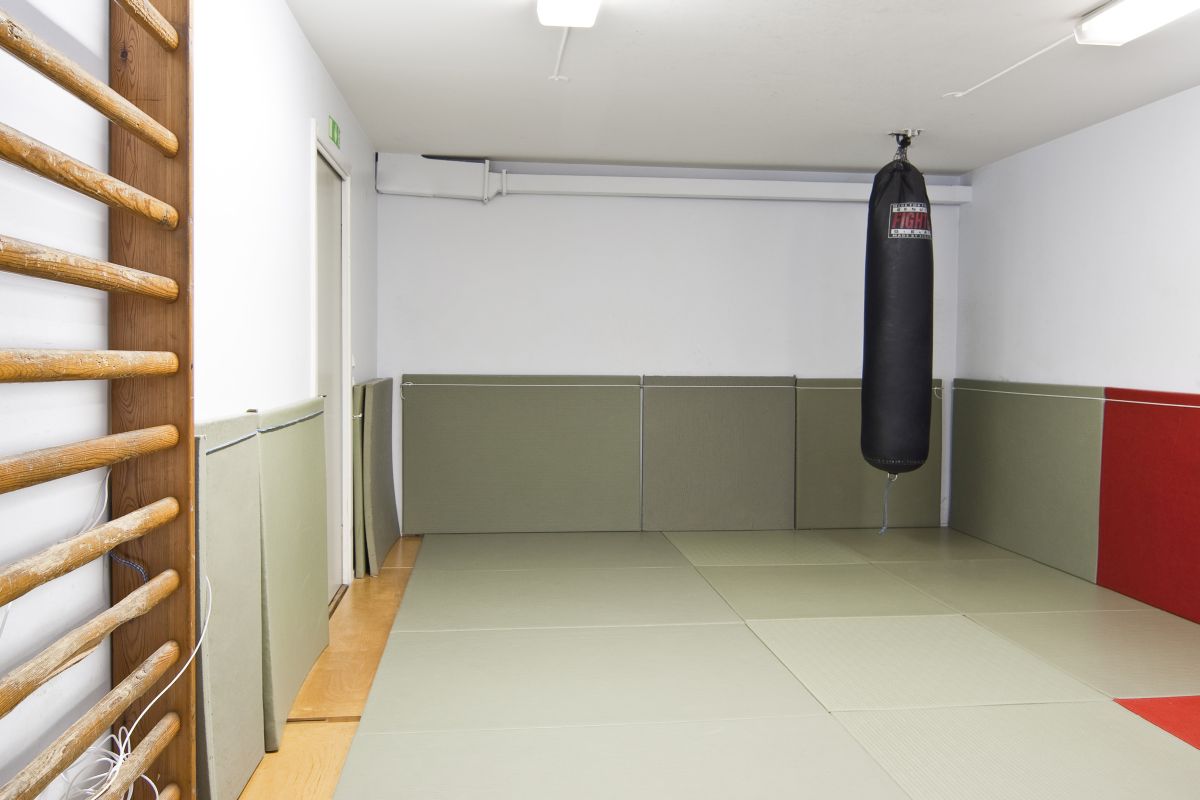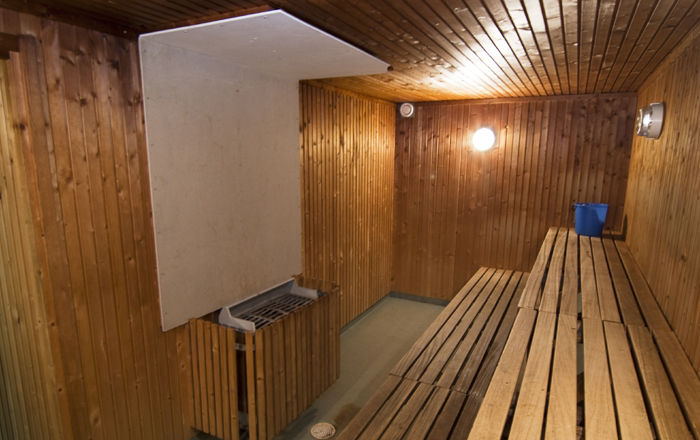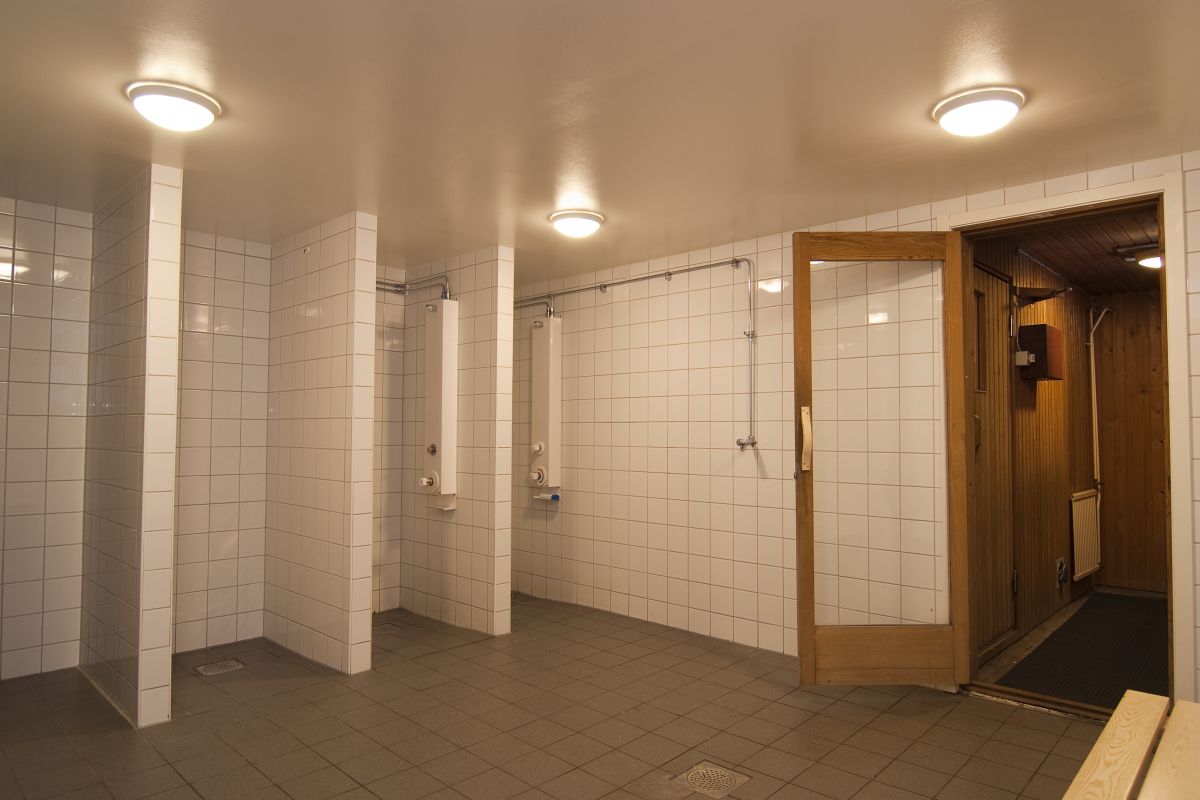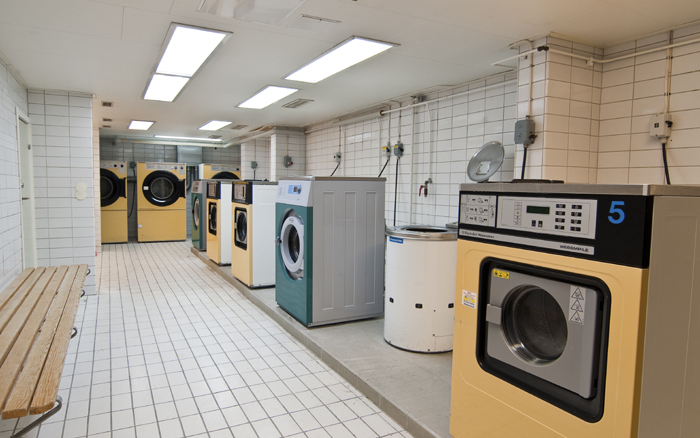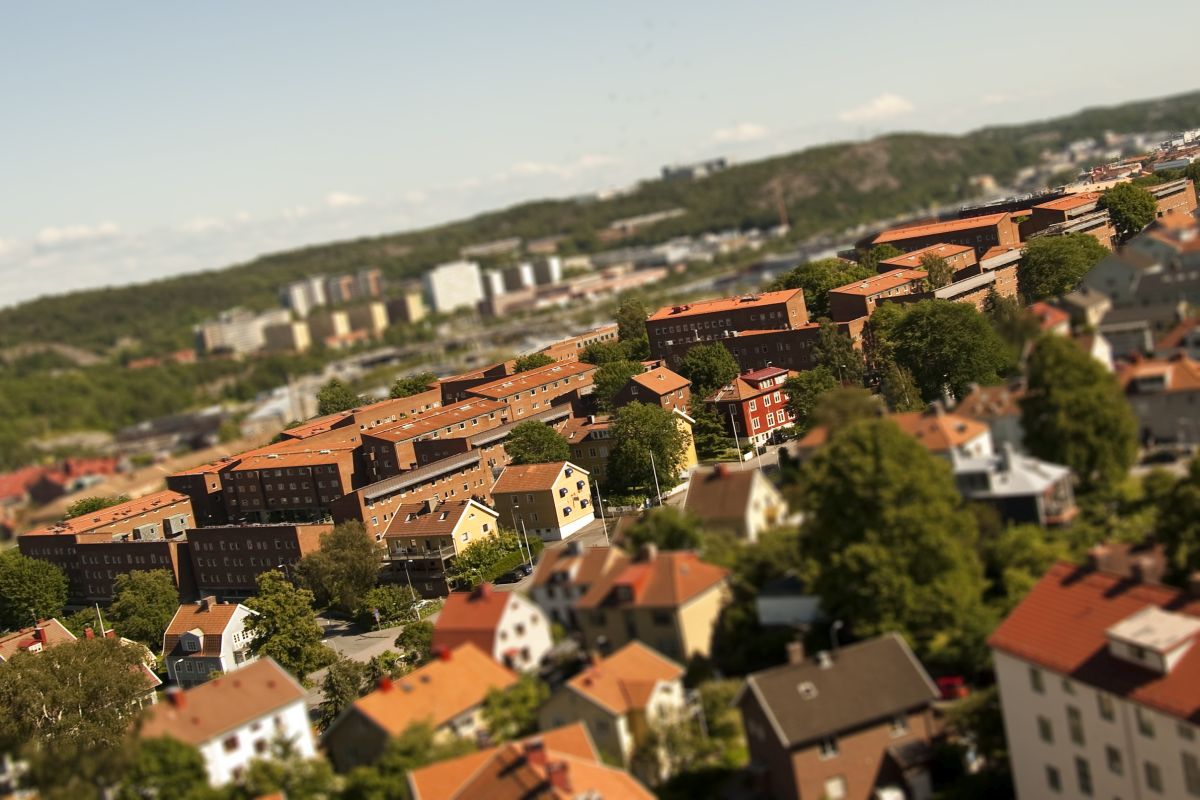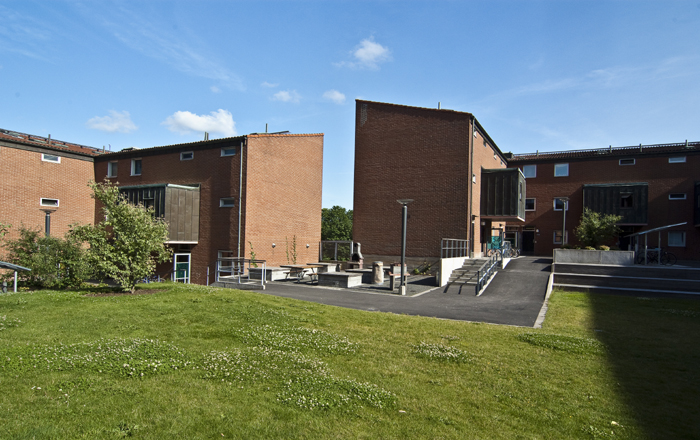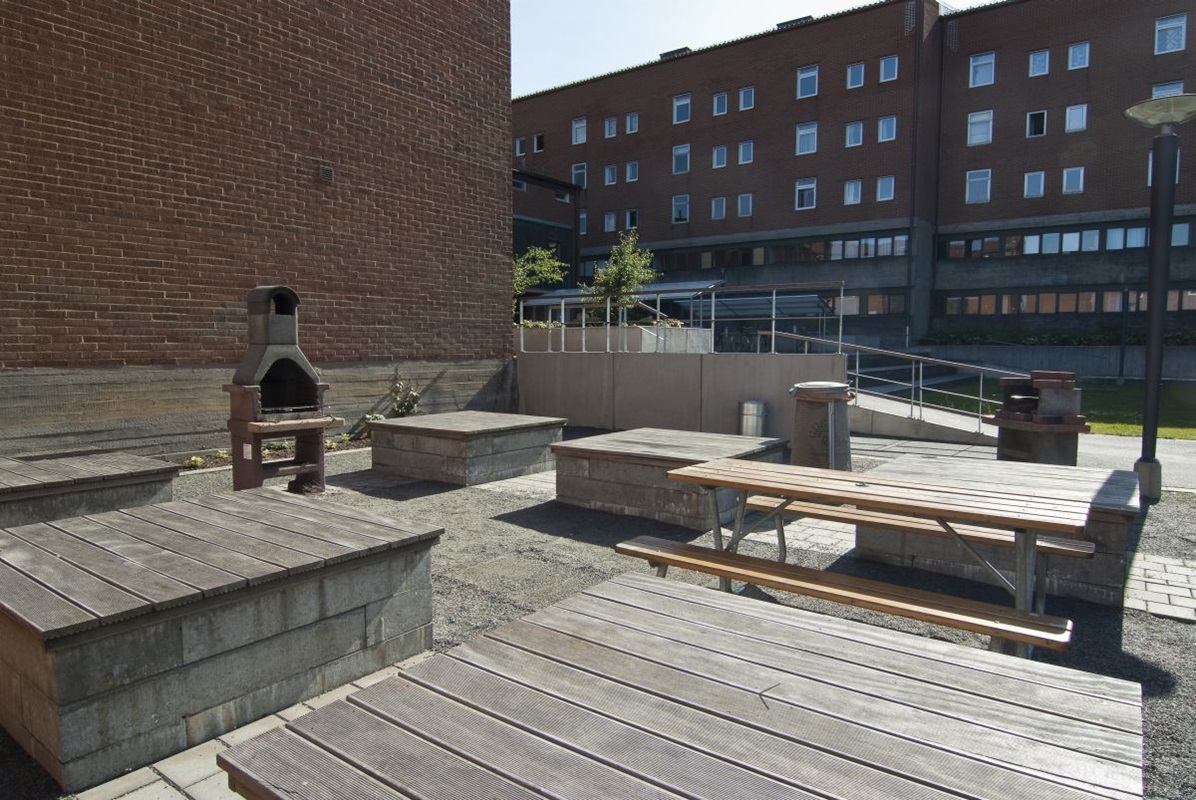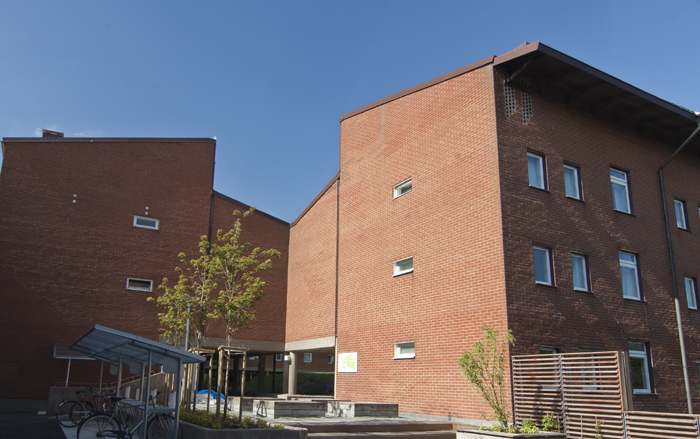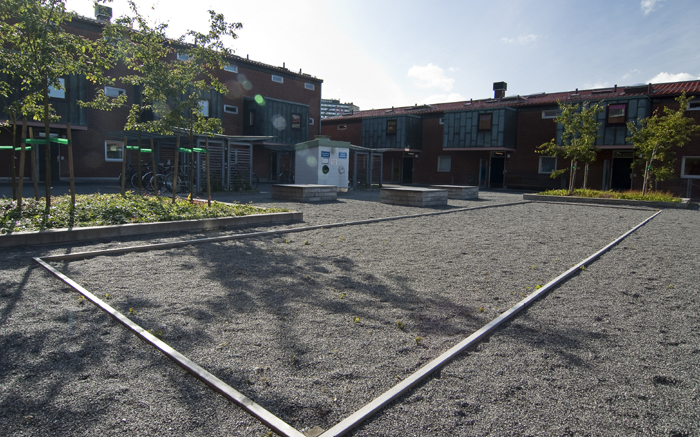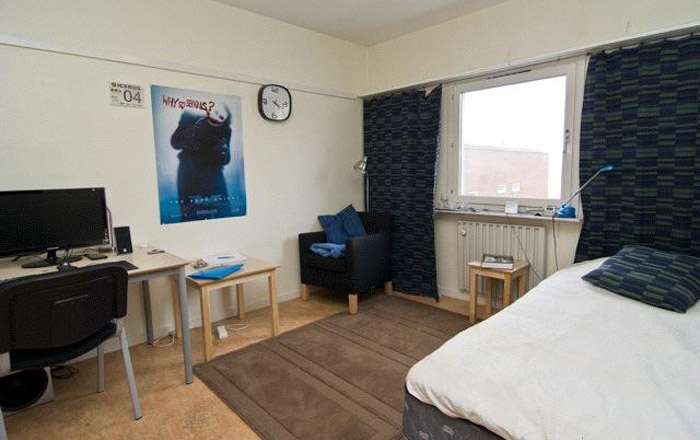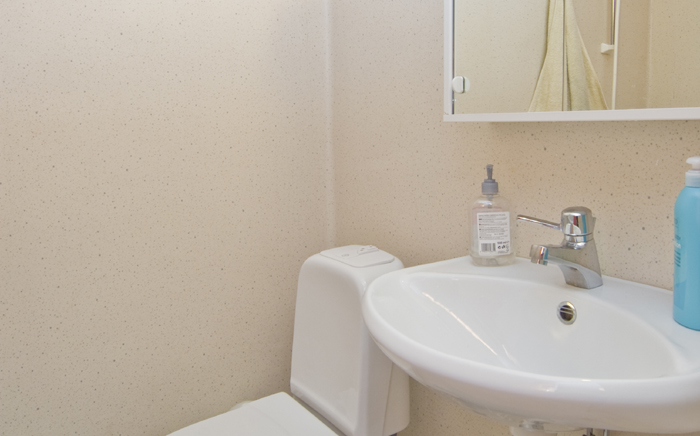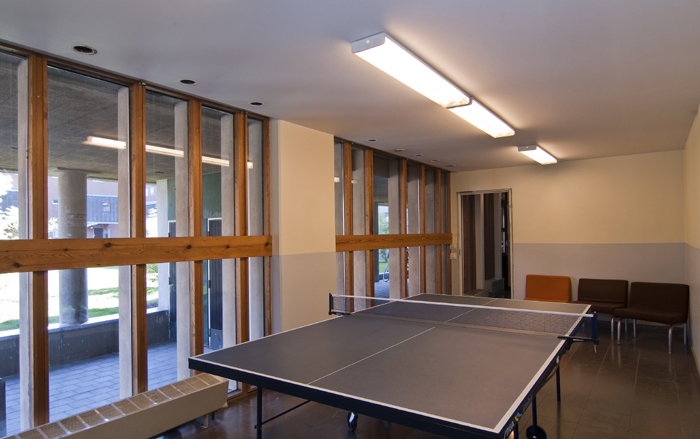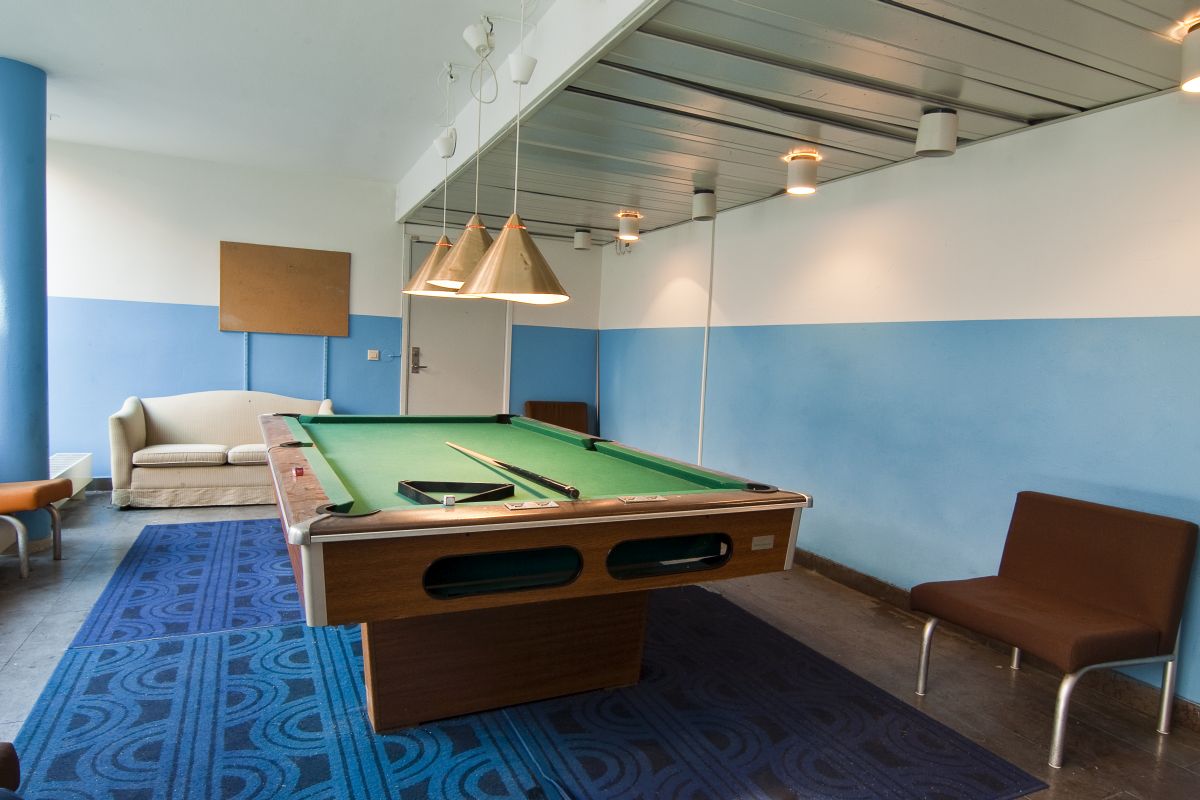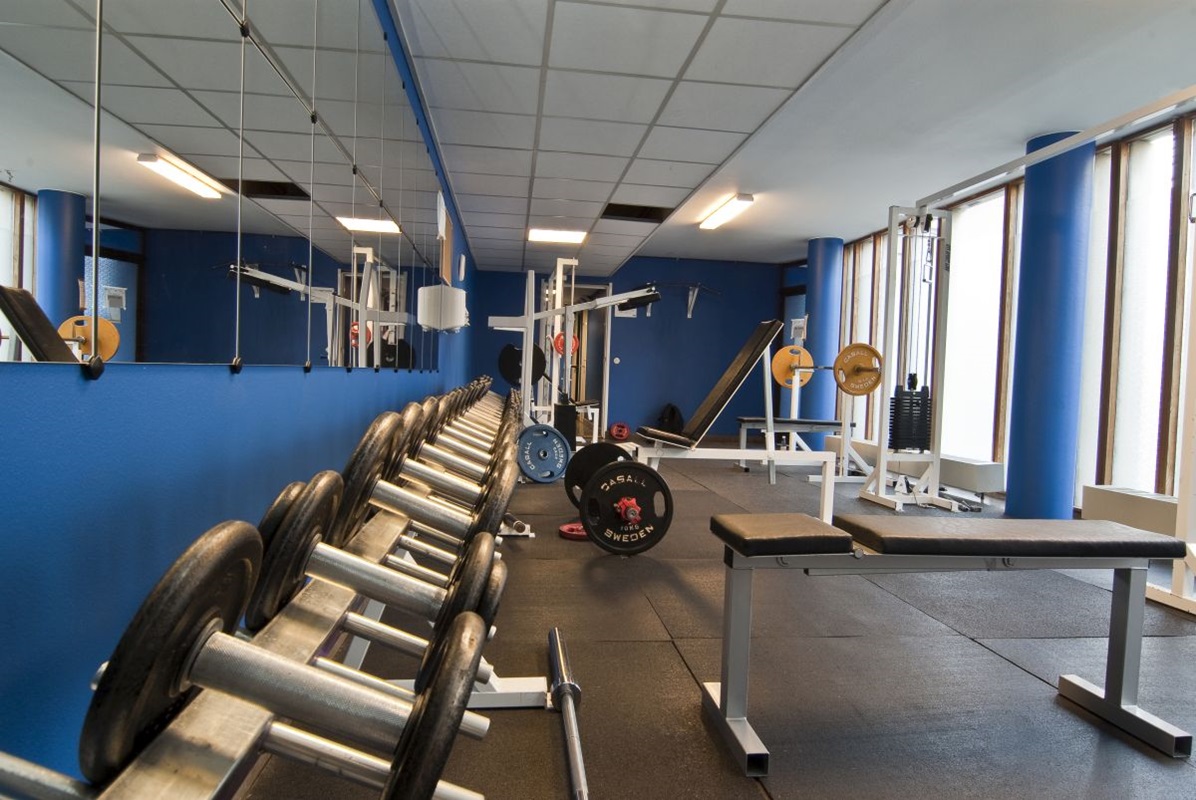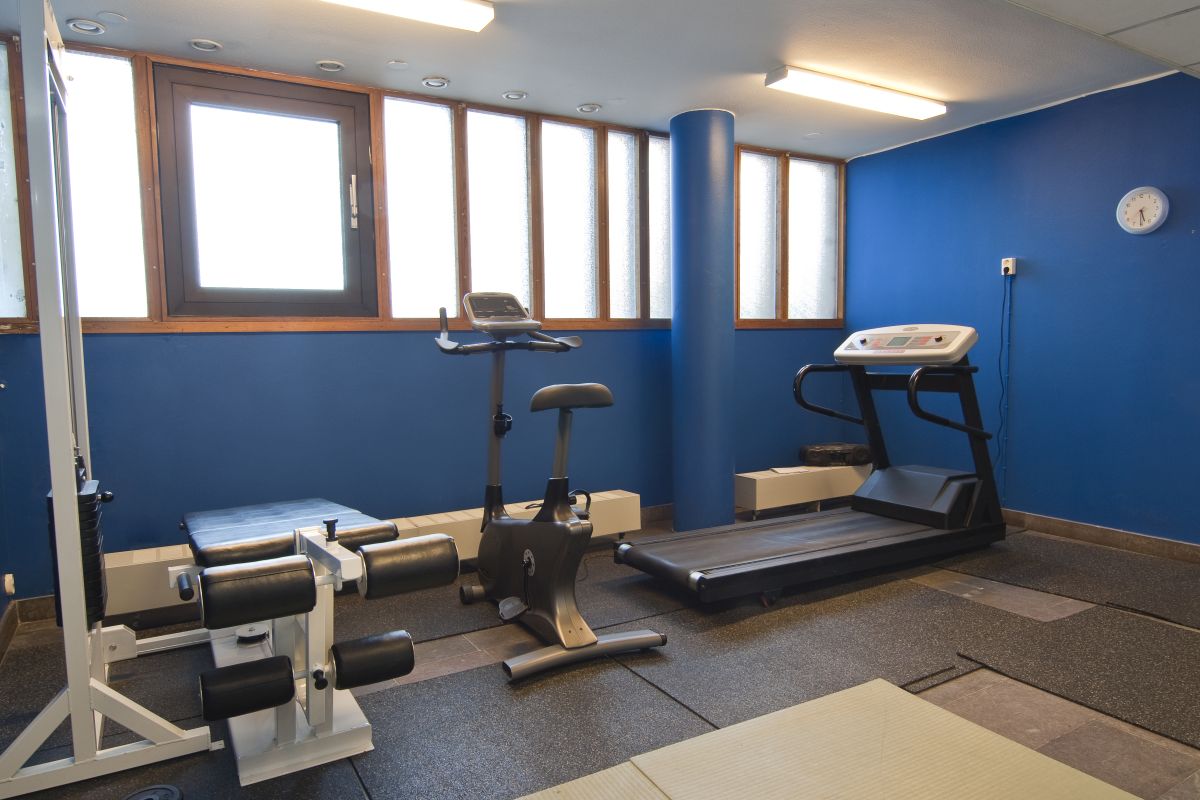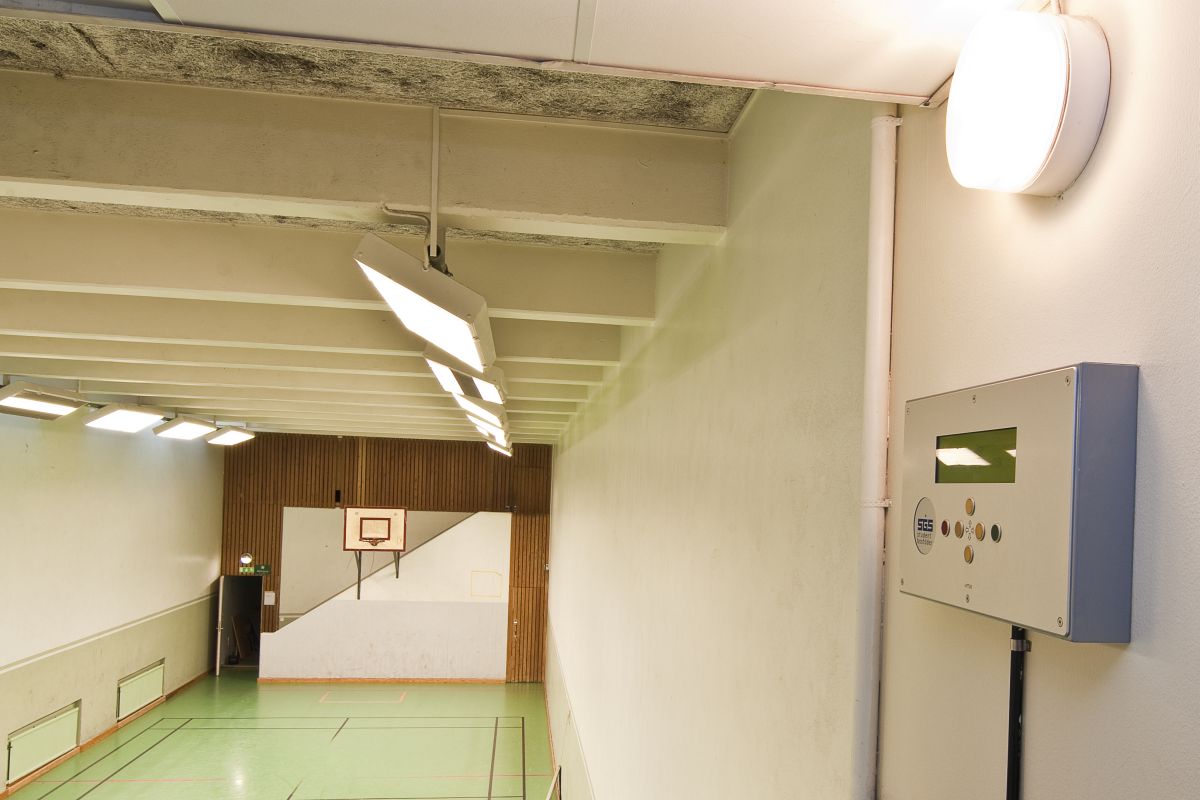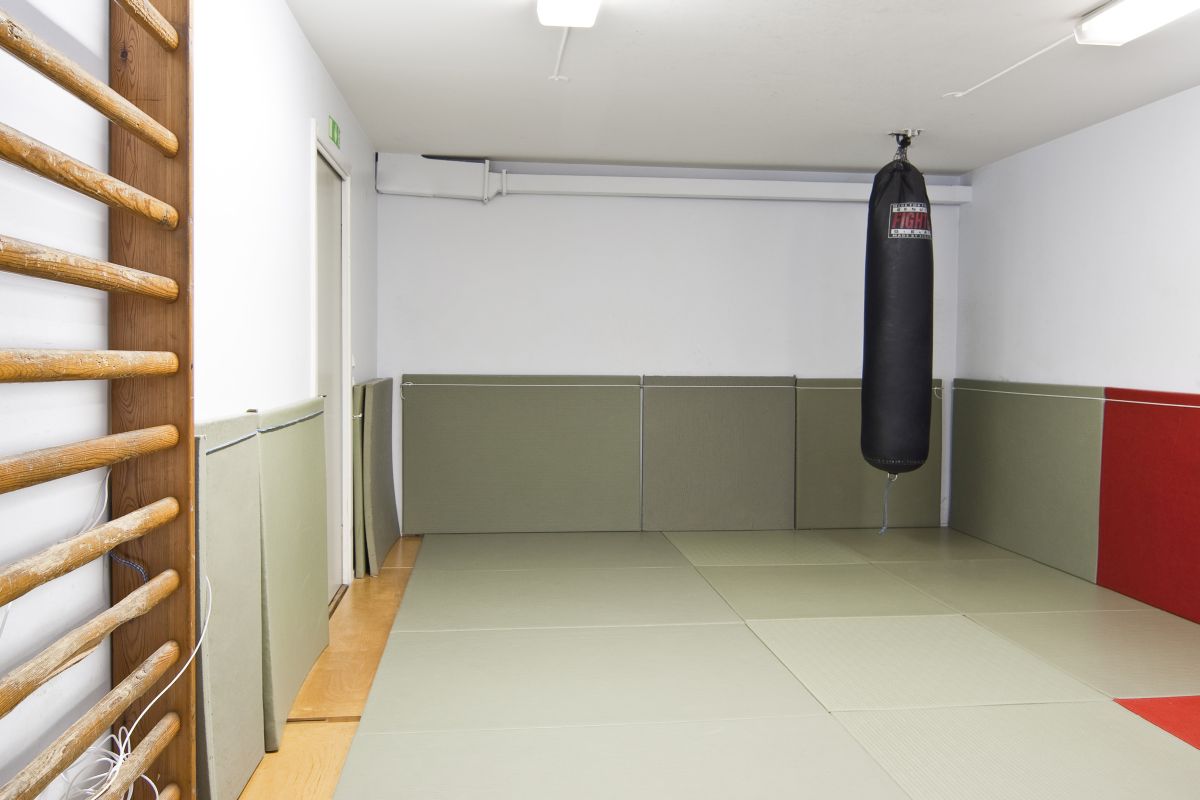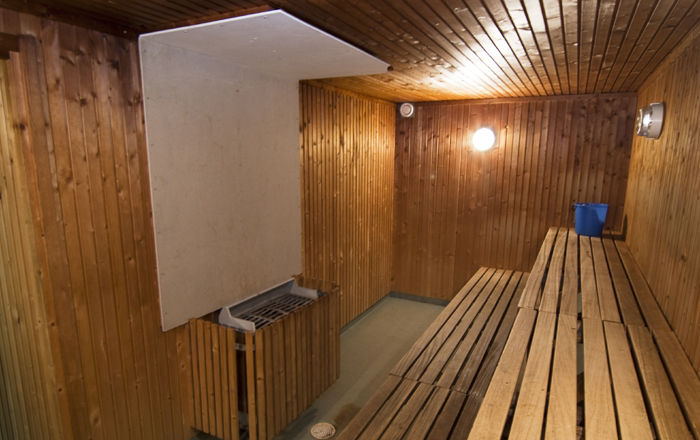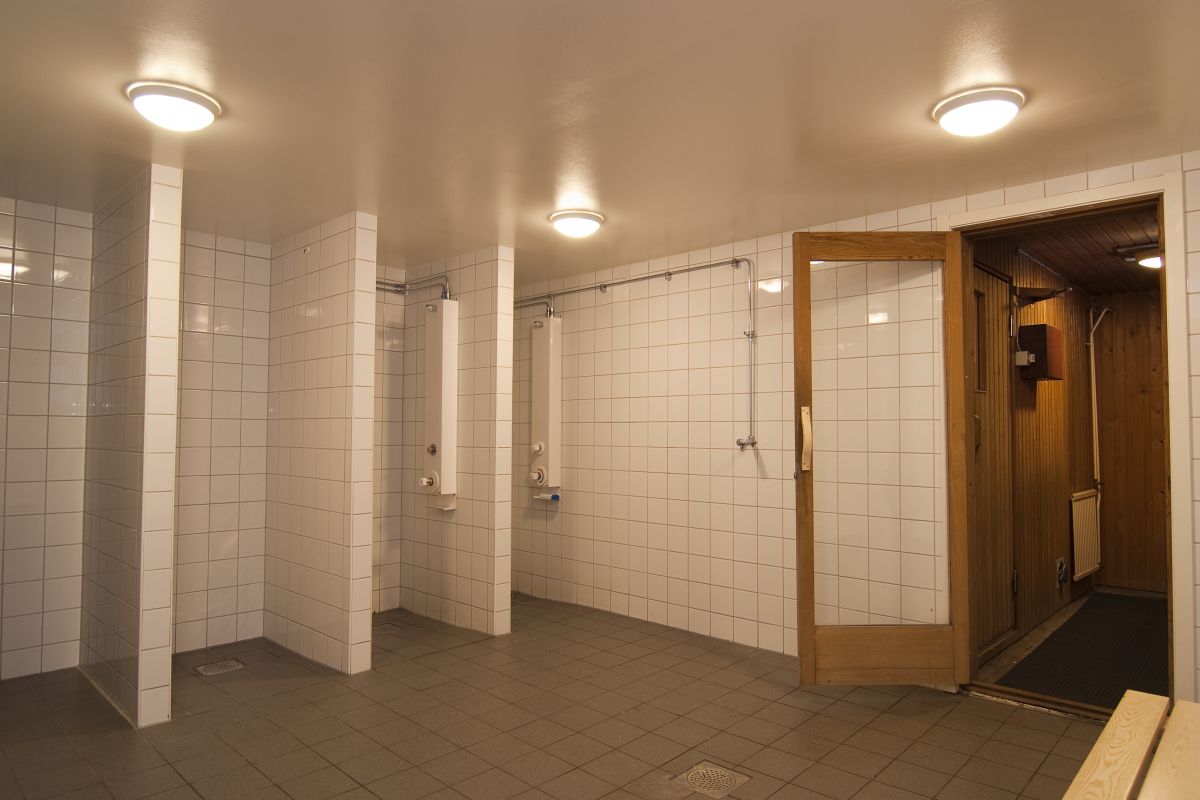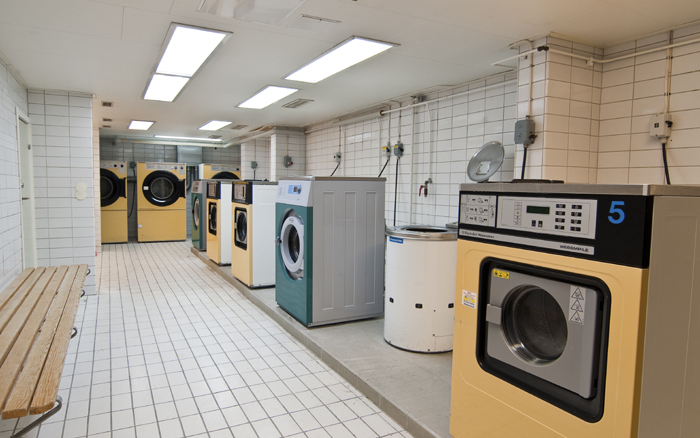 Olofshöjd
Building type
3-6 storey brick buildings, built in 1969-1971.
Apartments
36 × furnished single rooms; shared kitchens.
Communal kitchens
Communal kitchens at Olofshöjd are shared between four to eight people. Those who share the kitchens are jointly responsible for the daily cleaning. SGS Studentbostäder clean the floors and free surfaces once every two weeks.
Common spaces
Exercise hall/volleyball court, sauna, table tennis, billiards, assembly hall, café, restaurant, day-care centre... The services available at Olofshöjd cover the complete spectrum.
Olofshöjd: our largest area
Our Olofshöjd area features 1 410 apartments, but the little gardens surrounded by low buildings nevertheless convey a sense of small-scale living and community. As a residential area, Olofshöjd has almost everything you could ask for.
Our 1 047 single rooms feature a shared kitchen for every 4 or 8 rooms. There are also 12 furnished single rooms adapted for disabled persons, sharing a common kitchen.